It's been really difficult to write on Run With Me as of late.
I keep coming back to this place and opening up a blank page and just nothing seems to come.
This space used to serve as a distraction and an outlet in all seasons of life. The past couple months have been incredibly challenging and hard and sad. I find that the things I hold most dear, I am no longer so anxious to share in public. I'd rather keep them close to my heart instead.
I've even thought long and hard about perhaps retiring Run With Me but, I don't think I'm quite ready to say goodbye to this place I've called mine for 7 years now. Sunday will mark 7 years that I started Run With Me.
I've been looking back on posts from just a year ago and am so fascinated at the person I find there behind the words. It seems I do not know her. A girl so intent on staying busy, on having plans, on making things happen in her life only to realize she could not.
I've been learning a lot these past few weeks, mostly about patience, and God's timing, about waiting for the desires of your heart.
Waiting is a word that has such a terrible connotation to it these days. We're such a non-wait culture. We encourage each other to move on to the next so quickly, convincing one another there's something better if we just press on, that blessings are certainly not found in the silence.
But what if they are?
I've found that sometimes someone or something captures you so deeply, it becomes worth the wait.
So, I'm learning patience. Which means most days I go kicking and crying to the place of understanding this is a time of patience. I can be a slow learner. :)
And more than that, more than the wait. I'm learning trust in a plan and timing that may not be my own. Which is hard for me. I've always been a "work hard and achieve your goals" kinda girl. Instant gratification. This is why me and microwave meals were tight friends for so long.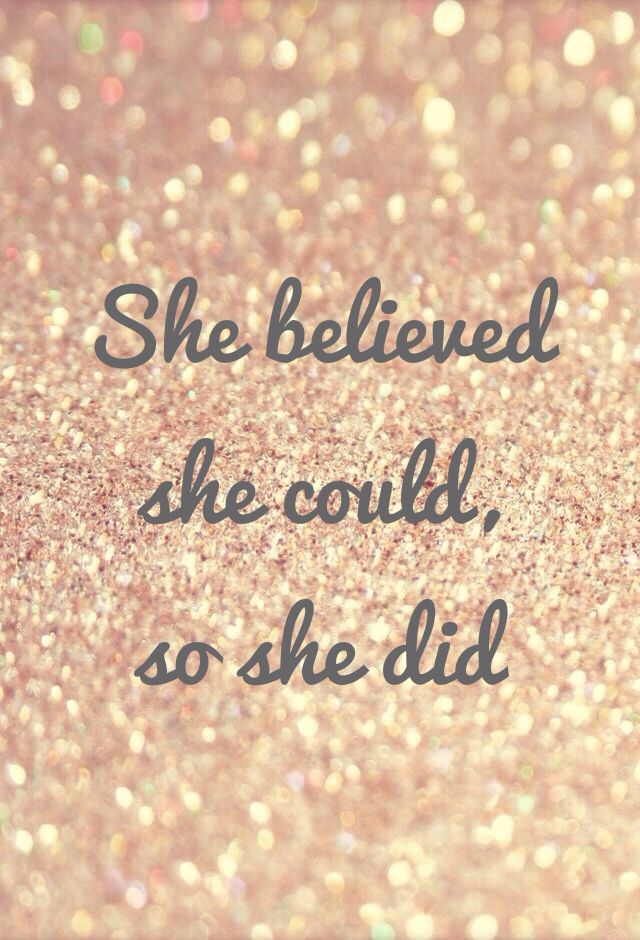 Charles Stanley said that a problem will usually challenge our faith in some way. And my mom said that it's usually when we give something over to God and trust Him with it, that's when He gives it back to us.
Mom and Charles...my fridge is literally sticky-note-littered with their wise statements! Learning trust.
And let me tell you, calculus and economics are way more fun lessons to learn than patience and trust. But are probably lessons I'll actually use in life.
Admittedly not the most "fun" post to mark 7 years, but a glimpse into life lately.
Take this mountain weight
Take these ocean tears
Hold me through this trial
Come like hope again.
XO, A