Hi Old Friend......long time no write.
This long weekend was truly just that - long! And for the most part largely uneventful but in efforts to redeem my terrible blogging status, I did snap a few random pictures for a recap.
Friday I spent all day in Pure Barre training in northern Atlanta. We did so much tucking and pulsing I lost count. (That's not true, we did 24 thigh sections and 22 seat sections.) But who's counting right?! We learned so much which is what we came to do! So fun to connect and reconnect with other teachers too.
About hour 6 of working out training. Nice form ladies!
Saturday I did my one of my favorite HITT workouts of all time which is a 600 rep challenge in under 30 minutes. Beat my time by 27 seconds. Not a lot, but it's still progress. I also celebrated 24 weeks of BBG. Along with pure barre, it's totally transformed my fitness game. It's also transformed my fitness look from cute to gremlin sweaty. Sorry to all the people next to me. #splashzone
I spent some time in the sauna which I am slooooowly starting to like. I like it a lot better when there's less random naked ladies in there.
The rest of Saturday was errands, cleaning and then another trip to the gym for some cardio. Like I said, it was a long weekend and this girl was bored. I ended up ditching the elliptical and ran outside even though it was gloomy and rainy. I caught up on Fuller House too which is pretty cheesy but I used to love the old Full House, so, I have to say, I'm hooked.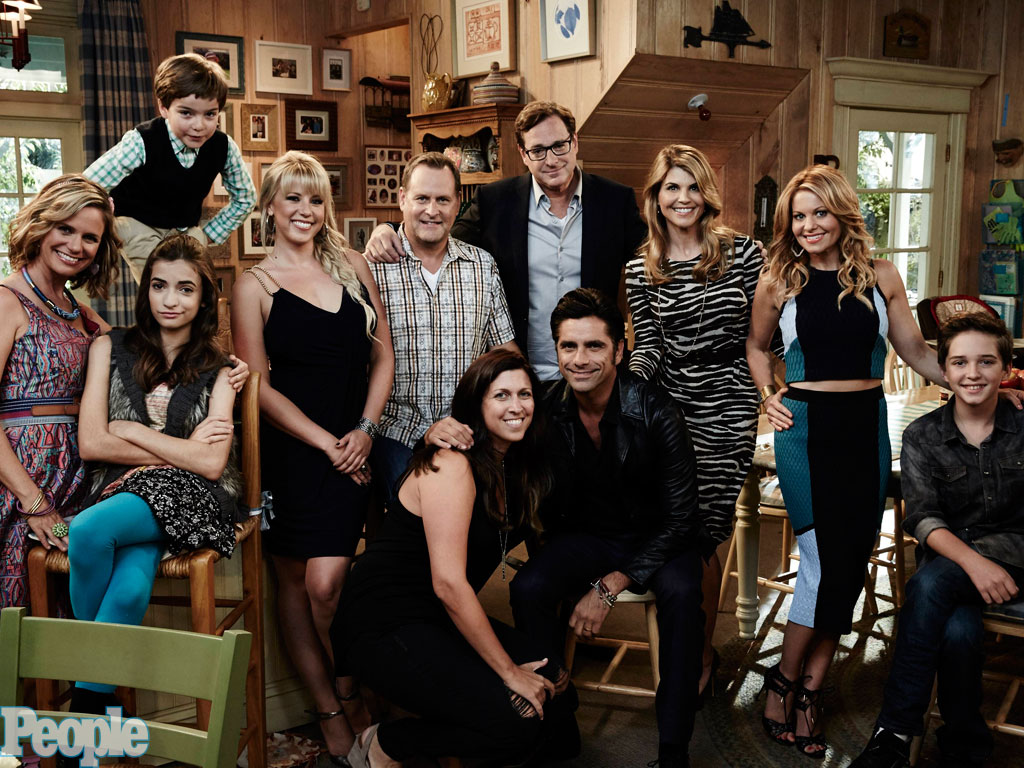 Sunday included this beautiful sunrise on my way home from working out!

(Don't worry mom, I was at a stoplight).
Busting out all the pastels. Now I just need to bust out a tan!
The rest of Sunday included food prepping for the week....
Don't be deceived...it's not always veggies. Snagged this amazing sour cream doughnut and those pretty flowers at Trader Joes. I'm pretty sure I could live off doughnuts (and chocolate milk.)
I also finally got a chance to make MySweatLife's protein balls which I've been wanting to try for awhile. These basically take list cookie dough - Dangerous!
Recipe Here. I'm not convinced on just how healthy these are but, they're probably better than handfuls of m&ms and cadbury eggs yes?
Caught up on some Bible Reading too. I'm reading through the Bible in a year but since I didn't start until mid-February, I have a little over a month to catch up on. I'm using this app called YouVersion which I love - breaks the Bible up into readable sections each day.
Also soundtrack to the weekend has been this song. Taylor Swift and Jessica Simpson will always hold a special place in my heart but DJ Ashley has been spinning some different tunes lately.


How did you spend your Easter?
XO, A