On a Monday...we post Friday's Letters.
Which I'm not even mad about this time because I can include my thoughts on the Superbowl!
Dear Elevator at Work...You've been closed for six months now for "modernization." At long last, you opened this week and I got in you in anticipation. Like what was going to happen in this modern elevator? Would I come out with Judy Jetson hair? Are there snacks in there? Turns out...modernization means you push your floor number on the outside of the elevator instead of the inside. And there's a TV screen inside that shows the outside of the building. Hate to be a Debbie Downer but I'm not going to lie...a litttttle anti-climactic.
Dear Ashley's Ipod of 2006. With the crash of my iphone Monday night, you were my option for working out Tuesday morning. It appears I was into a lot of awesome music like Ke$ha and Heidi Pratt back in the day. Oh you didn't know Heidi Pratt wrote a song? I wish I didn't either.
Dear Charlie Puth....I am IN LOVE with this song. I think I've listened to it about 47 times this morning alone.

Dear The Super Bowl...I'm super glad you only come one time as a year as we ate too much and stayed up way too late. Your commercials were unimpressive but you were a fun time all around.
Best times with this cutie, always.
And his sweet family! :)
Dear Lady Gaga...I surprisingly really liked your version of the National Anthem (minus the chest pounding) but this....is amazing.
Dear Cam Newton....I think you are such a man-brat. How about, you take your hoodie off like a professional, answers questions with respect and not storm off the stage like a kid who was told he couldn't have the oreos. I hate to punish a whole team for a single person's behavior but SO glad the panthers didn't win solely because of you and your poor attitude.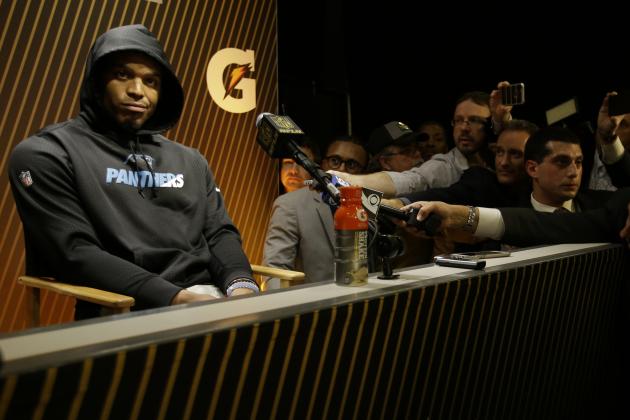 Dear Readers....Tell me something about your weekend!!
XO, A