If ever a Friday took forever to get here, it is most certainly this one. I say this with everything in me. T.G.I.F.
Dear Ugly Christmas Sweater...In an uncomfortable turn of events, it appears I was the only one in the office who remembered it was Ugly Christmas Sweater day a few weeks back. And since I love a good theme party, I really went for it. Now I'm just that girl who wore that really terrible outfit that one day.
Dear The Sauna...During my holiday break, I ventured into you for the first time. I don't get how people think this is enjoyable. For one there is a LOT of lady nakedness in a really small space. And I'm not talking the good Victoria Secret kind. I'm talking the kind that makes you want to never take your bra off and tape your boobs to your chin to prevent gravity from taking hold. Secondly, once you are thoroughly soaked in a pool of your own sweat and go to leave, you immediately get chills like you're getting sick from stepping back into the air condition. Me and the sauna are not going to be friends. Neither are me and the lady who had her sweaty paws basically propped up on my lap.
Dear The Loaf of Bread I ate for breakfast yesterday....When I went to eat you this morning, one side of you was spottily covered in what appeared to be mold on much closer inspection and it just leaves me to wonder....what went down yesterday morning that I didn't see. #vomit #stomachofsteel
Not my bread

Dear Ariana Grande....I know you raised some controversy in 2015 over your donut-licking-American-hatin' comments but I still adore you. This is probably the best thing I've seen all year. You are so incredibly talented! I swear this will make your whole day! I've watched it like 13 times.
The best one is the last one. Amazing!

Dear Alissa who I had in class last night....I'm really sorry I kept calling you Amanda. "Good job Amanda." "Beautiful form Amanda." "Awesome shaking Amanda."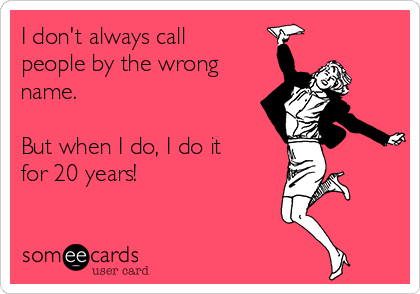 This has been the longest week, am I right? I miss my 9am Pure Barre classes and 12pm naps! But, such is life! Back to work we go! Hope you all have a beautiful weekend!