Bucket List
Dear Client...I really need to brush up on my language skills. You spoke in French to me the other day and I responded with "si si." I bet you're glad you're leaving your account in my hands! On that note....Dear Italian CDs.....I found you during my massive spring, fall summer cleaning and it appears you and I have a hot date this weekend.
Dear Ashley
...Your schedule this week has basically consisted of going to the gym, going straight to work, then straight to Pure Barre, home at 9pm and in bed by 10. Somewhere along the line you got adulting all wrong.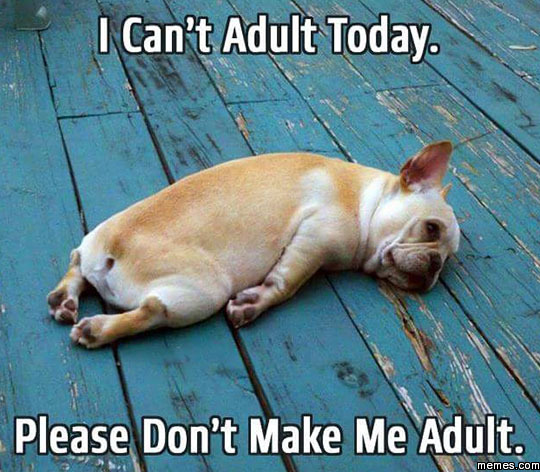 Dear Kat
.....Your
post yesterday
where you so lovingly pimped out my blog (hey girl hey), meant SO much to me! To say it made my week would be neither a lie nor an understatement. From my heart, thank you.
Dear Coworker Who Called Me Snooki This Week
....I don't care what you think, the half top-knot is grossly under appreciated. It's the perfect style for say...someone who hasn't washed her hair...hypothetically.
Dear New Orleans...We meet next week. And I can only hope that I will see more of you than the inside of your Marriott. Dear This Song....I've been playing you on repeat lately, love your lyrics. You know I have to share my favorite music loves with you all. I would make a fabulous dj....for like a 13-year old's slumber party.
Happy Friday Friends!
XO, A