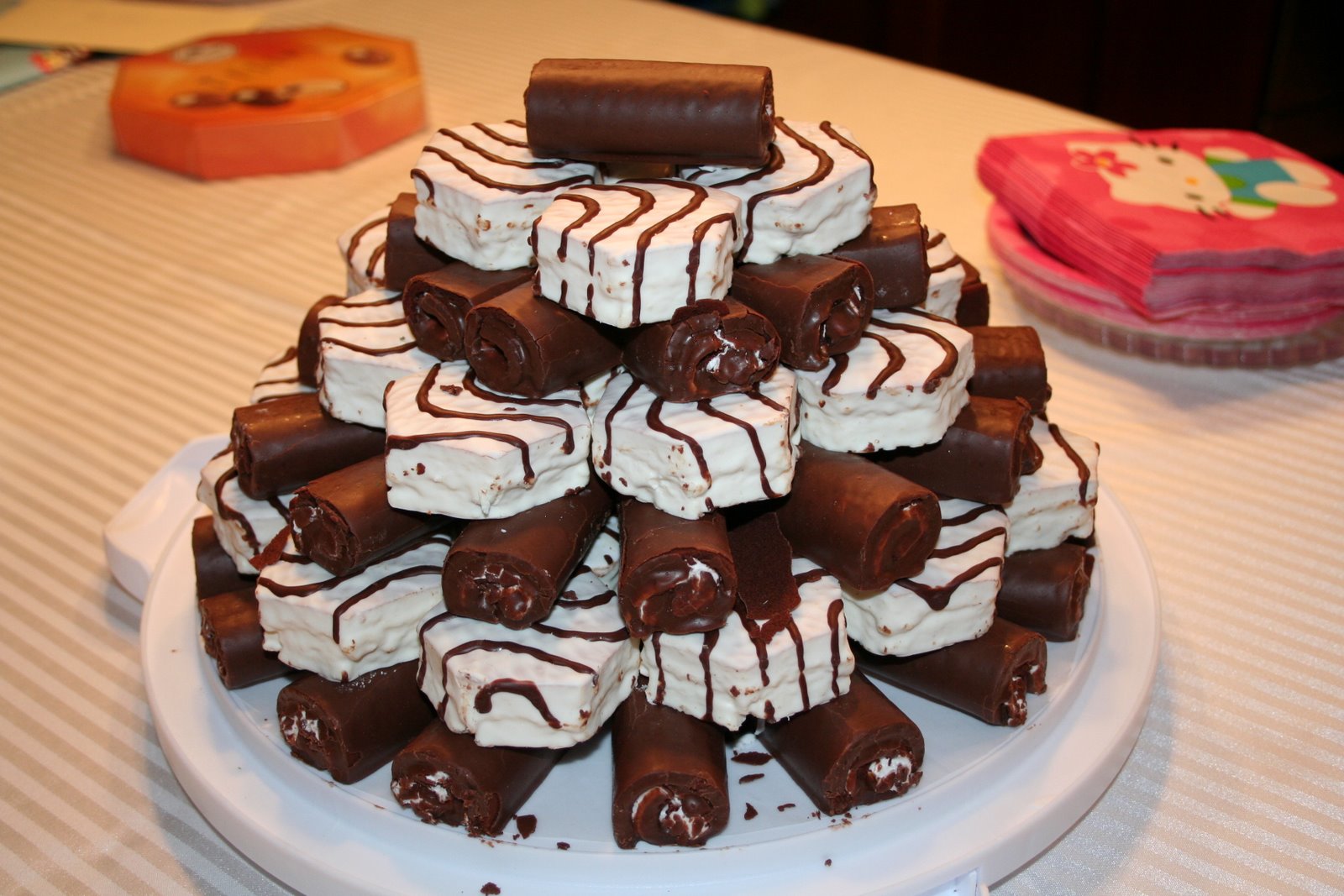 I Confess....my worst fear has come true....an office potluck. It's an international potluck and you're supposed to bring something from your background or heritage. I asked our office manager if I could bring Little Debbie's because, I'm Southern and Southern people love those little bags of processed sugary goodness. She was not opposed.....zebra cakes here I come.
I Confess...I am the worst hair cut client of ALL time. I went in for a trim last Friday and after drilling into my stylist's head that I wanted to walk out looking the exact same and making sure he understood the exact meaning of a quarter inch, I made him stop mid-cut. He was getting scissor-happy. He followed me out with the shears saying he just needed to finish. I told him we were done cutting.

I Confess...I didn't feel bad for being a brat to my stylist. He pointed out that I had a gray hair...and then went on to say that gray hair is sexy on men but not so much on women. Guess who we won't be seeing again.

I Confess...Whilst sitting at a stoplight after work the other day, I pulled up next to a driver blasting the most vulgar little diddy. I ever so subtly rolled my window down just a few tiny inches at a time....and then proceeded to blast the following song. Within seconds he rolled his windows up an zoomed away when the light turned green. I will always win the blasting music war. Truth.
What do you confess?
XO, A