It was probably about two years ago that I met Candace on the treadmills of a workout class. She introduced herself during cool down in which the instructor kept giving us glaring looks and said she read my blog. It wasn't until 8 months later that we met up for dinner.
Note to self: We've reached the age in which you need to become friends with concealer
And she's been one of my closest friends since! And then her friends became my friends (don't ya love when that happens?) So this weekend was spent celebrating Laura, one of aforementioned friends and her upcoming wedding with an in-town bachelorette party!
We stayed at the W Hotel in Buckhead which is my favorite part of Atlanta....and such a fun hotel!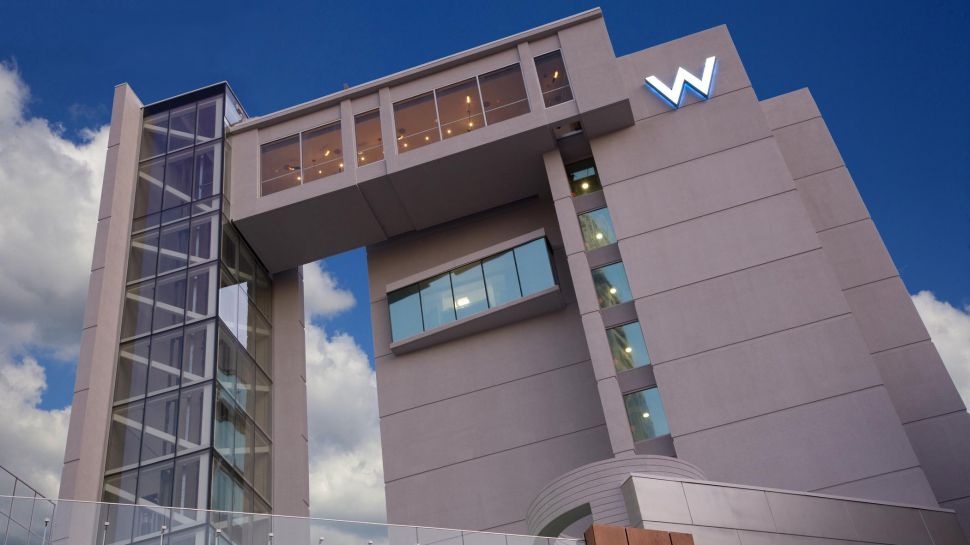 We sun cloud-bathed on the roof...
Me and Kel. I love this koozie. It says "Let's have fun ok?"
....until the rain ran us inside. But we were not deterred! We had wedding games to play!
So Laura didn't quite ace the fiance test however, it's clear by the stack of cups that fun was had!
Opened fun gifts!
and headed out for a night on the town with our bride!
and ended a night with a photo shoot. Do you know how hard it is to fit 6 girls in one selfie?!
These girls are so much fun!
And that's my little blogging bachelorette story.
I had the best weekend. How did you spend yours?!