Dear Coworker....One must remember to lock one's office door when one leaves for a week. Especially if said one is a notorious neat freak. Dear Total Divas....I may have scoffed and even rolled my eyes when I found out you were going to be a new show on the E! network. But as much as I hate to admit it, I am totally caught up in your relationship dramas. Dear Rina Muffin...You are engaged! Whoo hoo! Let the fusion wedding planning begin!

Dear Inner Chubby Girl...We struggled this week with some serious cake and donut cravings. But I have to say we did mostly well. I think a weekend cheat dessert is in order! Dear Vegas Depression....It's been two weeks and you're still hanging on. I think I'm just going to need my girls to move to Atlanta. Dear TomorrowWorld 2014....My newfound love for EDM music may just have me convinced I can handle your crowds.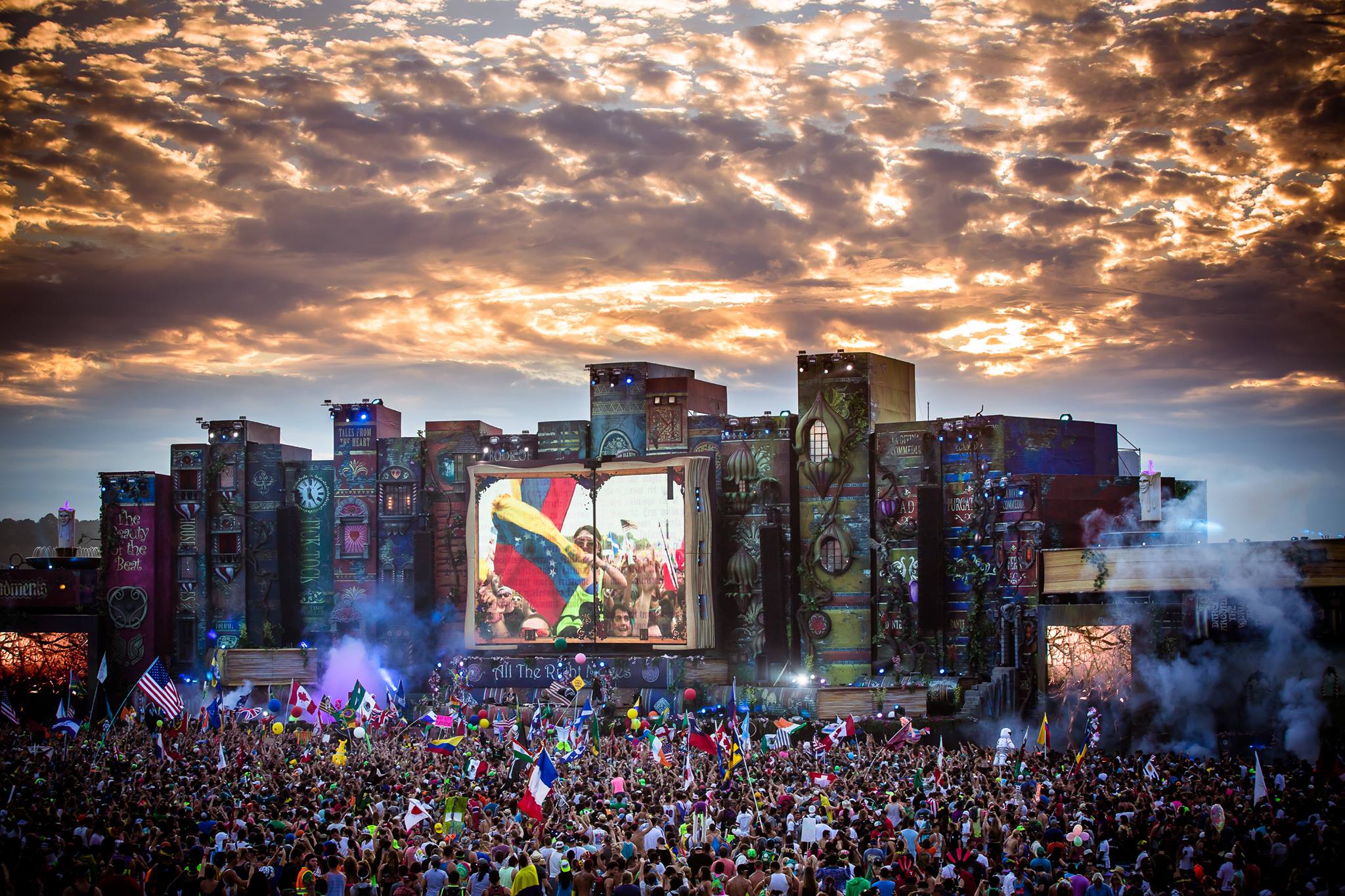 Dear Friends....I hope you have the happiest of Easters.
But he was pierced for our transgressions, he was crushed for our iniquities; the punishment that brought us peace was on him, and by his wounds we are healed.
Endless Hallelujahs to the King.