Before I even started blogging....way back in the dark ages when I swear there were only about 20 blogs on the Internet and things like Bloglovin and RSS Feeds didn't even exist, I read one blog. And that blog was Cupcakes and Cashmere....a blog that has since BLOWN up, landing the author a book deal and publicity all over every major network.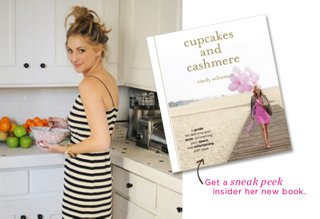 What can I say...I know how to pick 'em.
But one of my favorite entries that Emily does is a "Five Things" post....Five Things she's loving or thankful for that day. So even though I am admittedly no Emily, today I thought I'd take a whack at my own "Five Things."
Daisies that wanted to come home with me....and the most happiness $4 can buy.
My horseshoe necklace. I bought this over Christmas break when I was shopping with Kristin in Charleston and it's quickly become one of my favorite pieces of jewelry, in that I wear it every day. I will be a million shades of sad when this baby starts to tarnish.
"Funniest texts from parents" on buzzfeed. I laughed...out loud...multiple times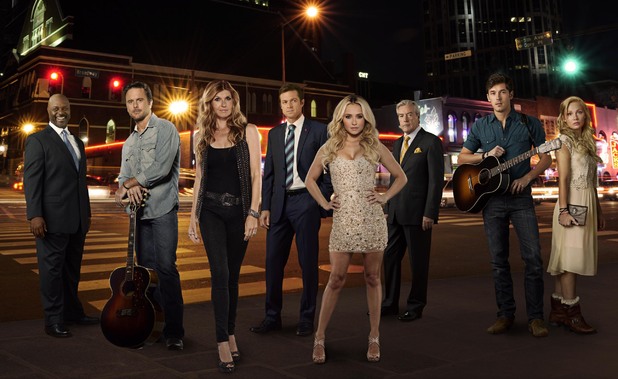 Weekend Plans: A Tivo full of Nashville. I'm rarely home these days nights so I'm excited for a day to catch up on my favorite show. Hayden Panetierre's character kills it.
Snapchat to my people to ensure this falls into the "cute" category and not the "you are not cool enough to pull this off" category....the verdict on this one is still out.
Pink Pewter Headbands....I picked this up somewhere in my shopping ventures and threw it in my bag to Vegas. I love it because it's big enough to fit my giant head (all that brain) ;)
These kind of posts play out a lot better when you're crafty...or can cook...or have a closet full of designer clothes....hence why Emily is sipping homemade pina coladas with pinas she probably grew from seeds in California and I'm off to Job #1 for the day.
Happy Thursday Kids. Let's run the day.