Dear the influx of ASPCA commercials....You are literally a day-ruiner. I'm going to need you to start airing those only after I'm in bed. I just need all puppies to be loved and coated in fur puffer vests for the winter....is that so much to ask? (Really I just wanted a reason to post this picture of O'Malley) Dear you poor kids who didn't have school cancelled on Tuesday....I mean, you just have to feel like a martyr. Dear coworker that talks on the phone in the bathroom stall...I need you to know that makes for a real uncomfortable restroom experience for everyone in there. I mean plus that's just filthy. Dear Jump Rope....you darn jump rope. I watch people in the gym skip you like Muhammed Ali. How are you so hard?! I cannot figure you out.
I'd say there's no shame in my game however....this is mega shameful. I just couldn't get across in words how horrible I really am at this playground sport. It's time like these I'm thankful I was homeschooled.
Dear Zac Efron...I don't think anyone wears a suit better than you. Like, ever in the history of suit-wearing.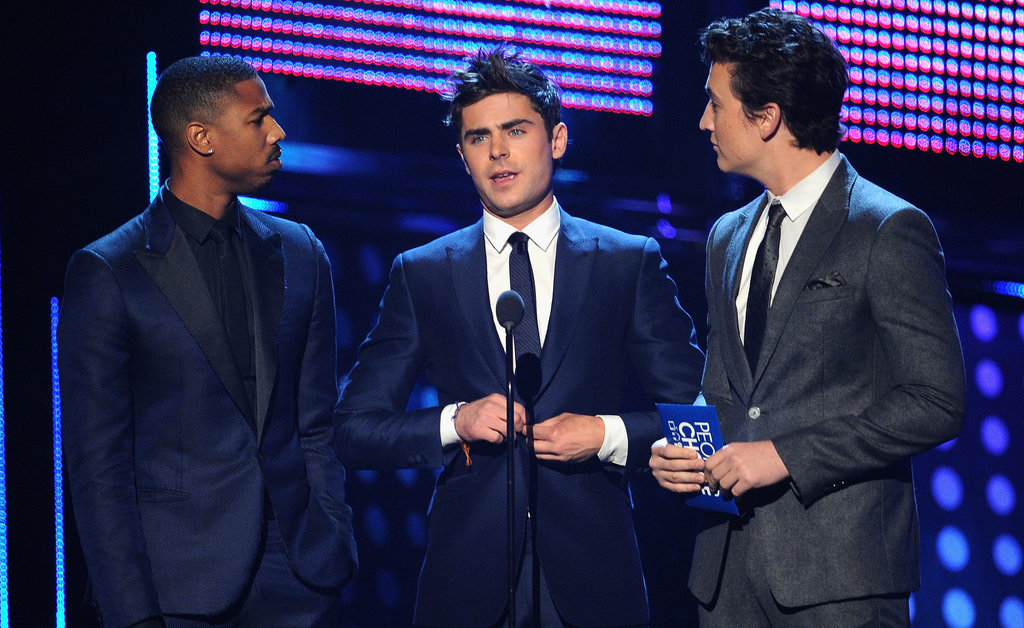 I mean...grrrr
Dear the First Full Week of Work Back....You weren't as horrible as I had anticipated. I mean, sure, I miss my daily afternoon naps but that's what red bulls for right? Regardless, Friday, I'm glad you're here.
What are your weekend plans?!
XO, A
Friday's Letters created by Ashley Slater