Day 7 - Where I am || Atlanta
I wanted to live in Atlanta about three years before I actually did. I visited nearly every weekend and went on probably about 32 job interviews. And then one day...it happened. I seriously love this city....sometimes I just find myself looking at the lights and smiling (this would obviously be between 10pm and 2am, because the rest of the time the only lights I'm looking at are the tail lights of the 974 billion cars in front of me.)
Day 8 - Where I'm from || Beaufort
I truly believe that every town has something that makes it special but I could not imagine growing up in a town that wasn't on the beach or river. So even though you may be special, Midwest....your cows got nothing on these views
If chocolate milk contained alcohol, I swear I'd be in and out of CMA (Chocolate Milks Anonymous...duh) annually.
There. I said it. This summer-loving girl actually does like the seasons. Granted....this fall and winter business could be a little more consolidated in my book but, there's something magical about sweaters and boots and fireplaces and twinkly lights and Christmas trees.
I've been unbelievably blessed to somehow always have amazing girlfriends in my life no matter where I am.
I'm going to sound like a crazy meathead when I say this but the gym is my favorite part of the day. I actually get excited at night because I know it's just a few hours before I get to go...On the downside, it's a real freaking bummer when the best part of your day is over at 7am.
I find few things in life more fun than going to the movies. I mean sitting in the dark theater watching the lights flash on this huge screen and seeing the characters and stories come to life, is so magical....makes me feel like a kid every time #oldsoulsaywhat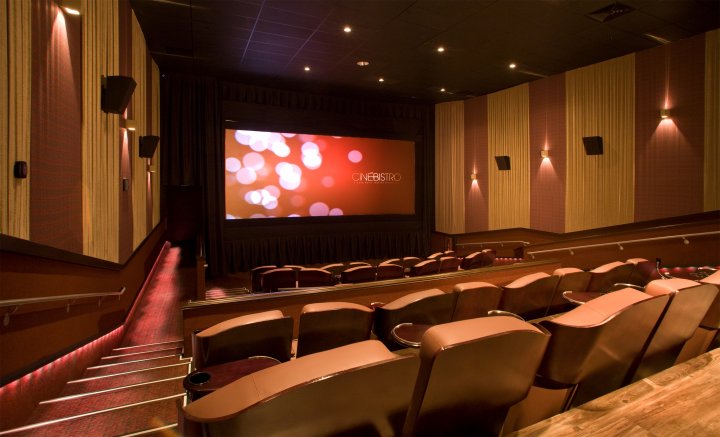 So that's what I'm thankful for this week...and also about the fifth time I've said the word "magical" in one post....me and Sleeping Beauty and Cinderella are off to the gym...it's going to be, you guessed it....magical.