I met Marc in college. And by met, I mean I saw him in the gym nearly every time I was there yet we never actually talked.
It wasn't until years after college that we actually connected and became friends when he sent me a Facebook message about something I don't even remember now. And similar to the blog world, it's amazing how you can become such good friends just through written words.
One of the things I admire the most about Marc is his adventurous spirit. He has literally traveled the world, much of it by himself, much of it on a whim or short notice. He thinks nothing of picking up and exploring Peru, Saudi Arabia or other places I can't even pronounce. Camping under the stars in the countryside of those middle-of-the-country states , or jumping on a yacht and sailing the British Virgin Islands is as second nature to him as hitting the local pub down the street.
These pics were stolen from his Facebook Hopefully he doesn't mind. Much like Taylor Swift's songs, if you're in my life, there's always a chance you may be featured on le blog. And by featured I mean I will steal your Facebook pics!
Marc is very well traveled and he inspires me to get out and see some of this huge world we live in. So inspired that
I've
made a list of places I need to see. I mean, who knew there were places called "Sultanate of Oman," "Miyajima" or "Tonle Sap." I didn't either but, you want to visit them now too don't you? But, actually none of those are on my list. Instead, these are:
(I would move here in a heartbeat without even seeing it if I didn't mean it would take me 16 hours to get home to family)
Italy/Amalfi Coast
London, England/Paris, France
Cape Town, South Africa #safarime
Barcelona, Spain
Maldives
Mexico
Domestic Travel List
Washington State Beaches
Miami Beach
(Been here for work but want to do the real touristy trip)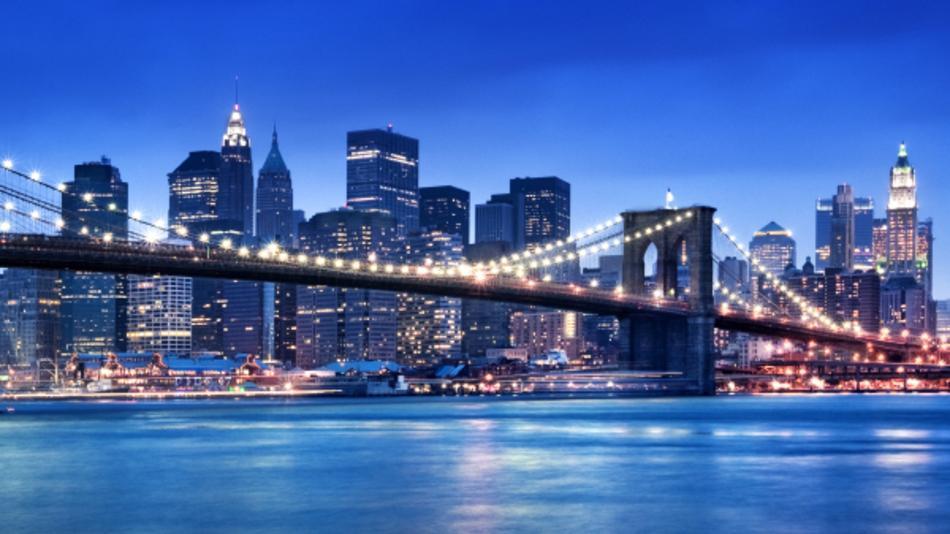 Grand Canyon
Can you tell I'm not a cold-weather person?
There are so many beautiful places in this world to see. So what are you we waiting for? Ok, so outside of huge work bonuses so we can afford all this travel, what are we waiting on?
Where would you go if you could?