This
I told you this was going to be egotistical #jk #thisisjustfunny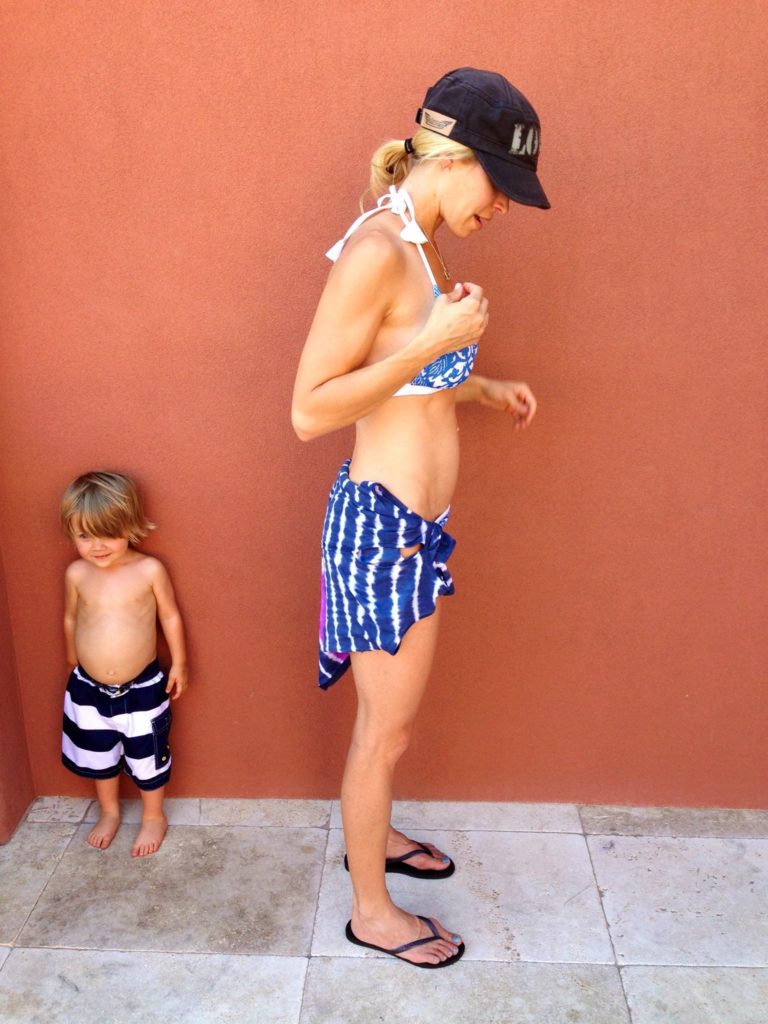 Heidi Powell - I've been a long time fan of the Powell pack but I especially love this most recent post by Heidi. One of my biggest fears surrounding pregnancy is how much your body changes....which sometimes seems self-centered to talk about since you're like growing a human and all...seems kind of selfish but, I love everything Heidi says.
This article about flight attendants. Maybe it's just because I've had a long term obsession with taking to the skies but this is the most fascinating thing I've read in a long time. Thanks Angel!
That would be the one in which it took me two hours just to reach a highway #ihateatlantatraffic
BUT...so worth it. More pics to come soon
and quite possibly the best for last.....
and that random schmattering is all I have for you today.
XO, A
PS - Is anyone participating in the Cleanse? Or just healthy eating? There's a Facebook Page here...we have lots of good convos :)