Can we drool over some fashion for a minute. I think the Met Gala may be my new favorite Red Carpet event from a fashion perspective. Typically it's some of the more fun events like the Grammys. But this year's Met had some serious wow-worthy dresses.
Giselle Bundchen - Not sure if the pose or the dress are fancy enough but for some reason I love the a-symmetry of this look. And the shoes!!!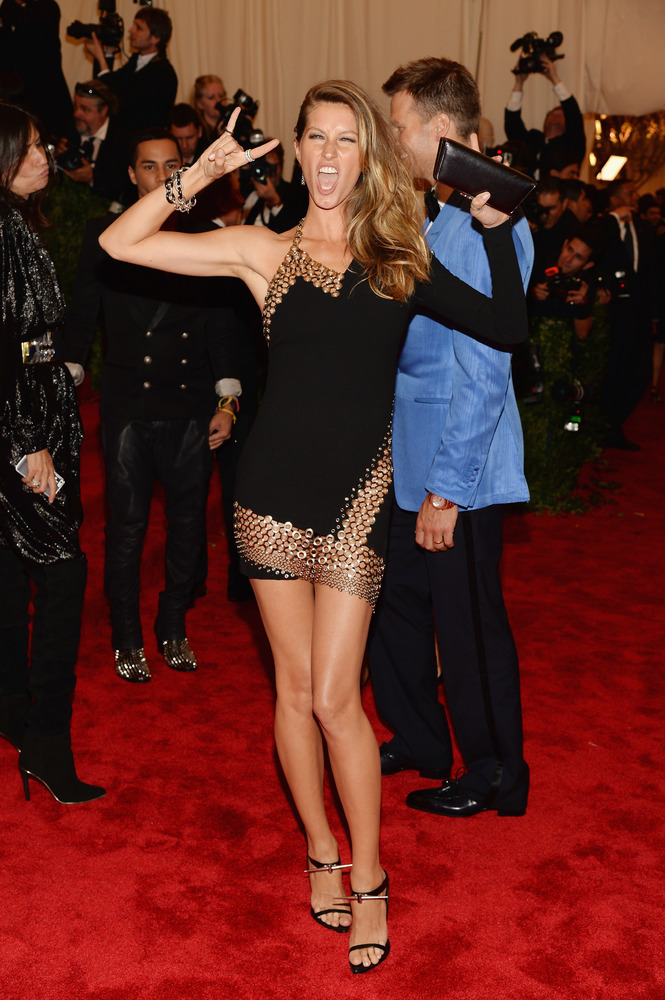 Jessica Alba - Probably my favorite look of the night. She is stunning and I am a sucker for anything cut out these days.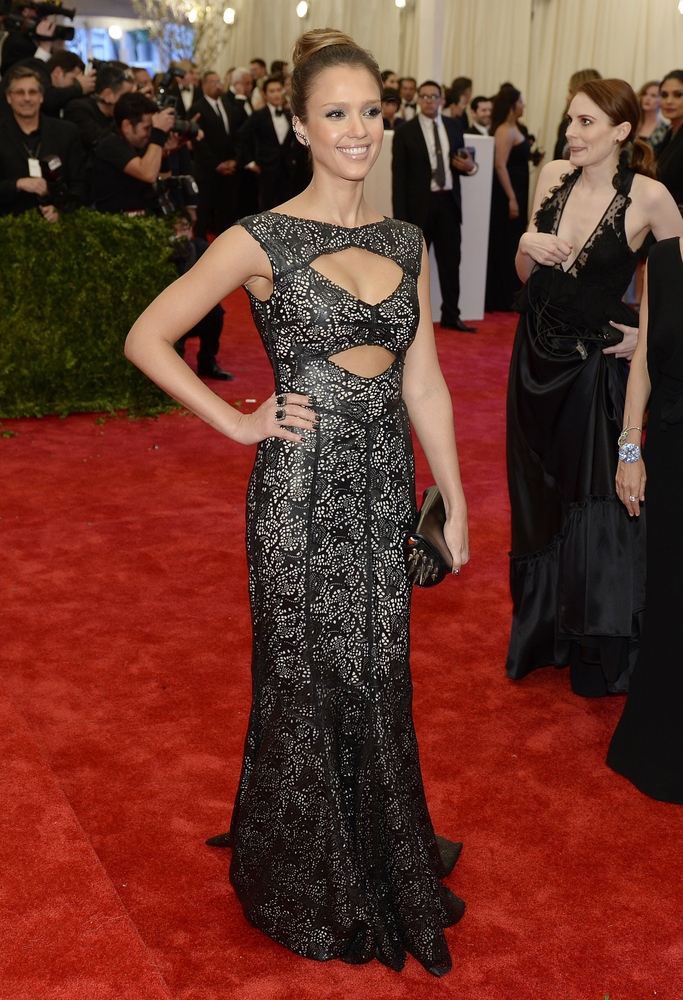 Blake Lively - Love how this dress makes such a popular shape look so unique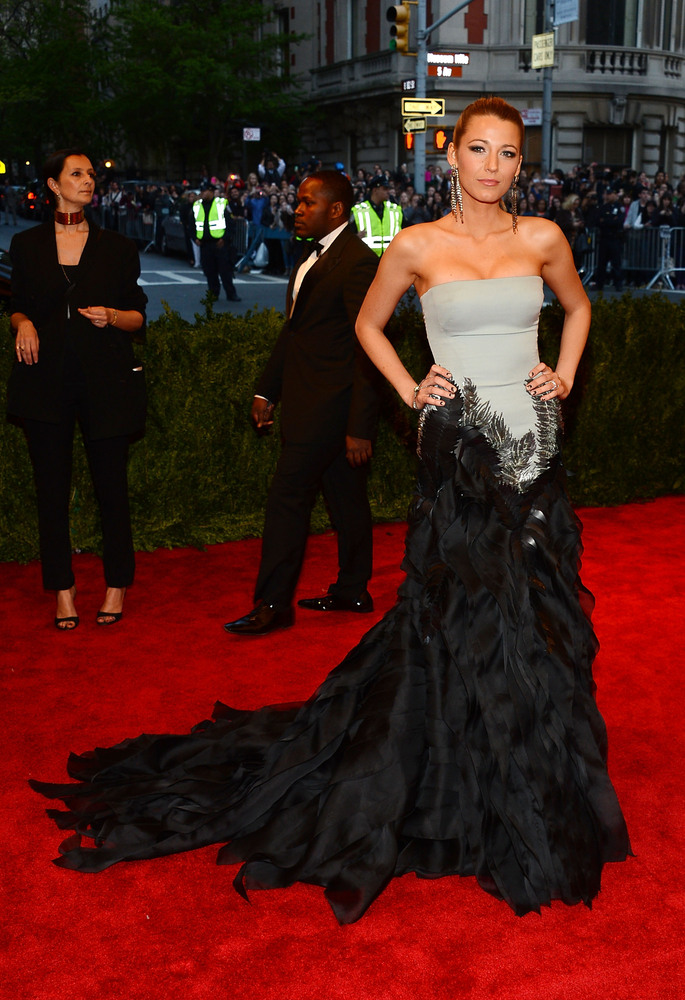 Taylor Swift...Utter Perfection. I adore her red carpet fashion. The makeup, the cut outs, the gems...this look is brilliant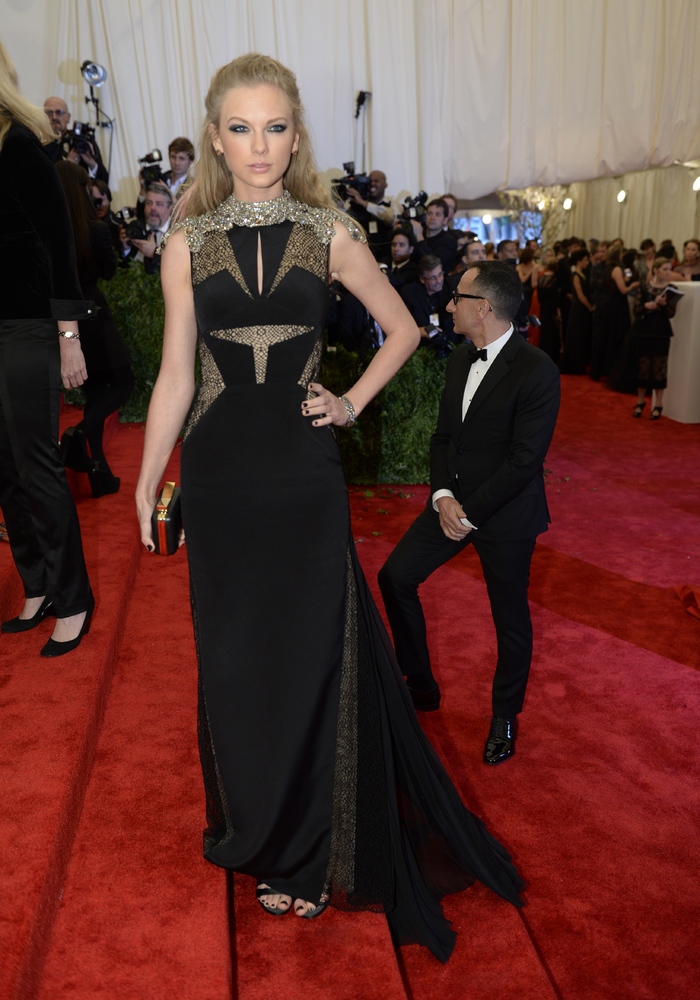 Kate Upton - Girl can do no wrong. Stunning is the only way to describe this. I changed my mind...THIS is my favorite look of the night.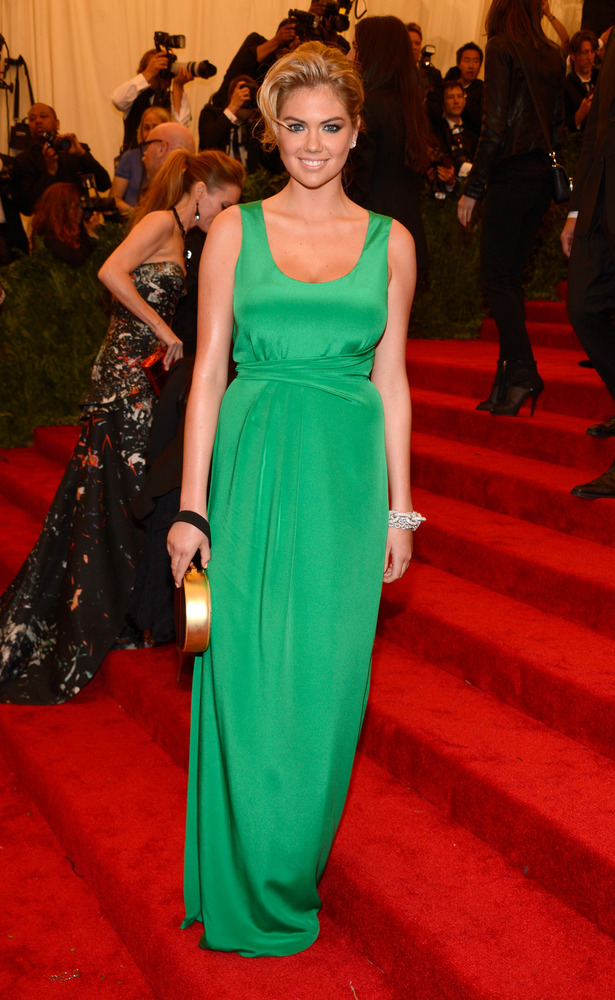 Nina Dobrev - This look wins in my book because I heart corset tops...and flowy skirts.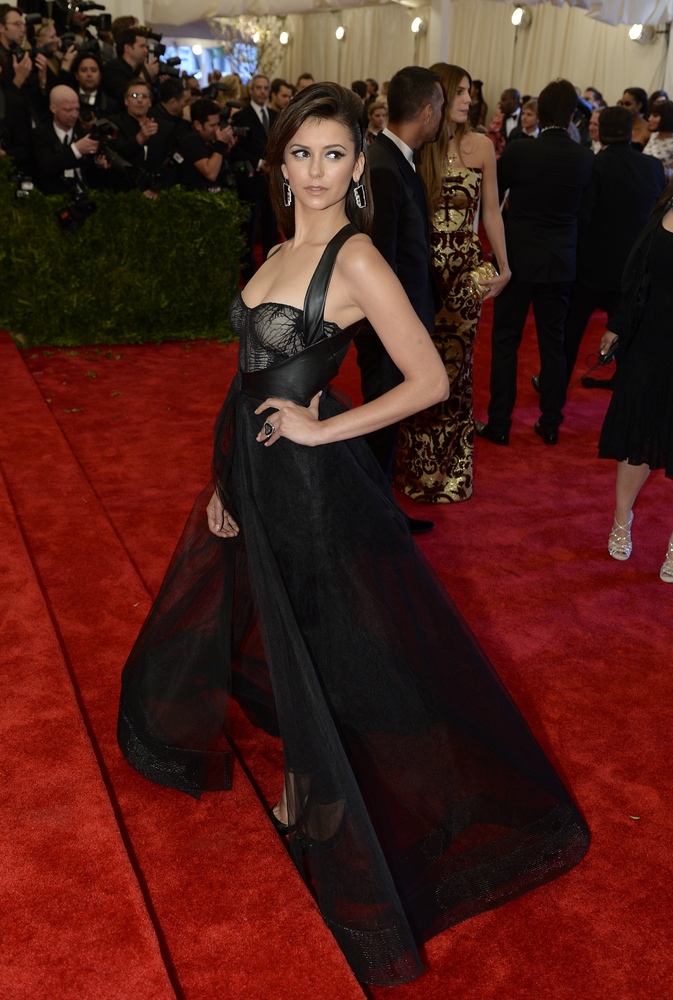 It wouldn't be fair to mention all the good without noting the bad hideous.
Madonna - Is anyone else embarrassed for her...or her children?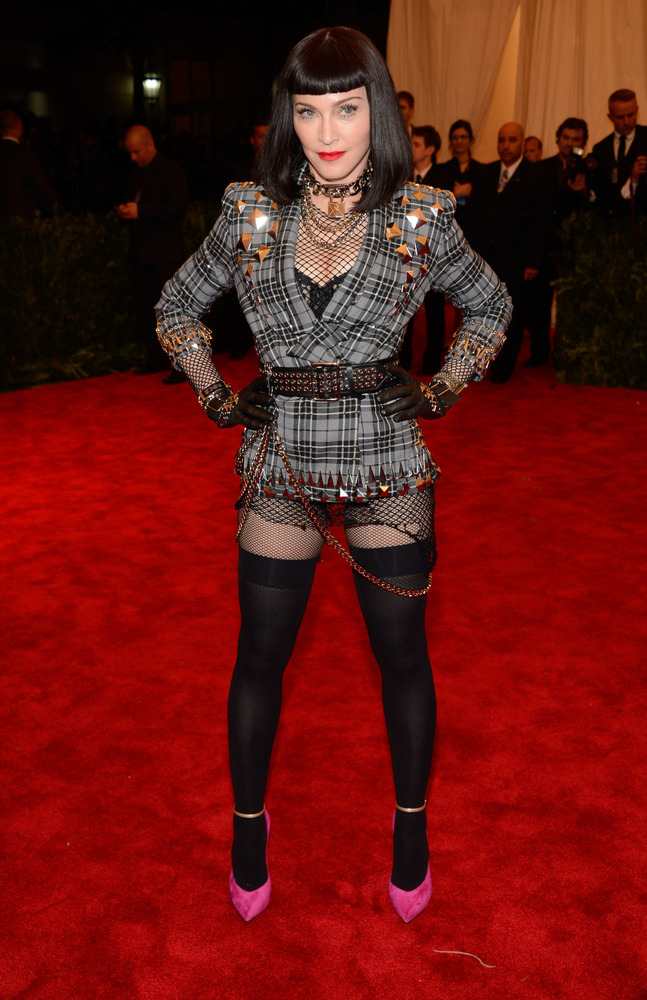 Cameron Diaz - Cameron recently was inducted into a Smurfs Star Wars Cult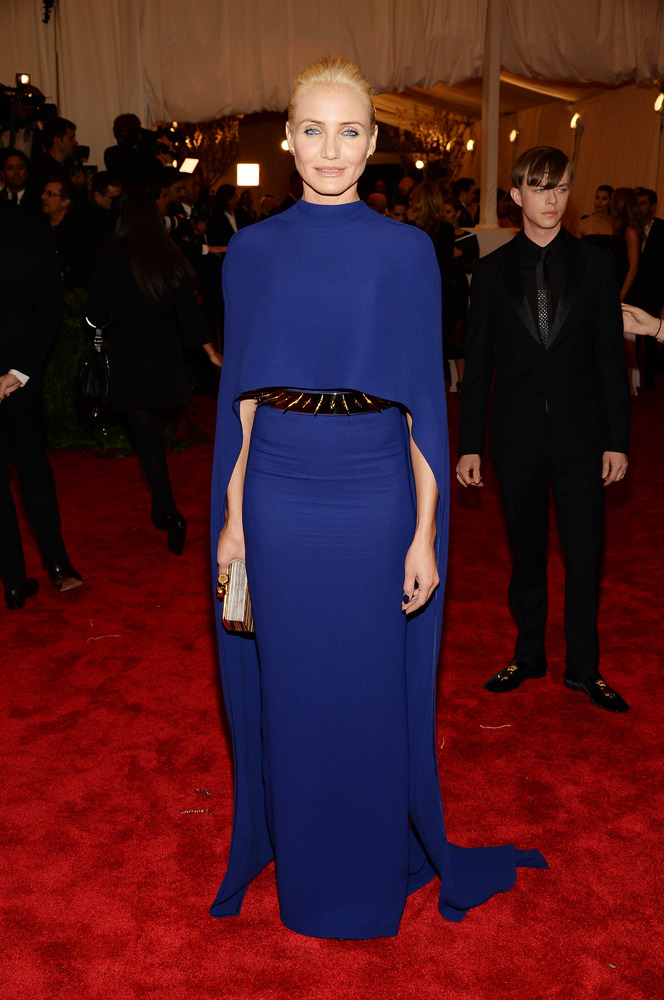 Miley Cyrus - Somewhere out there, is a bald porcupine.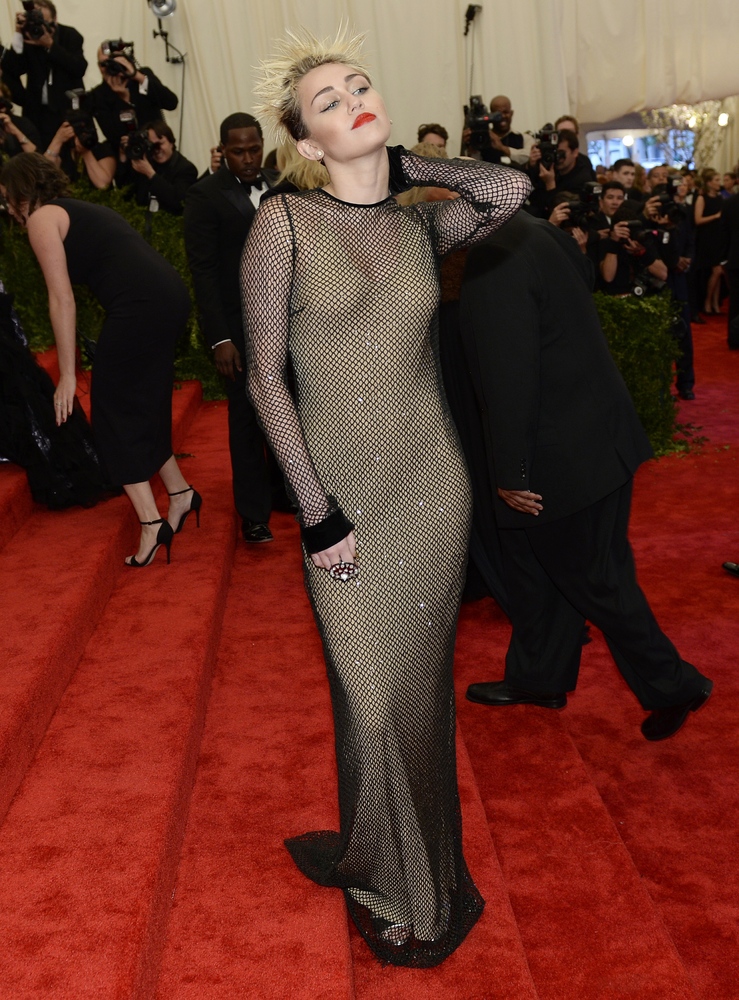 Katie Holmes - Katie fought the toilet paper roll....and the toiler paper roll won.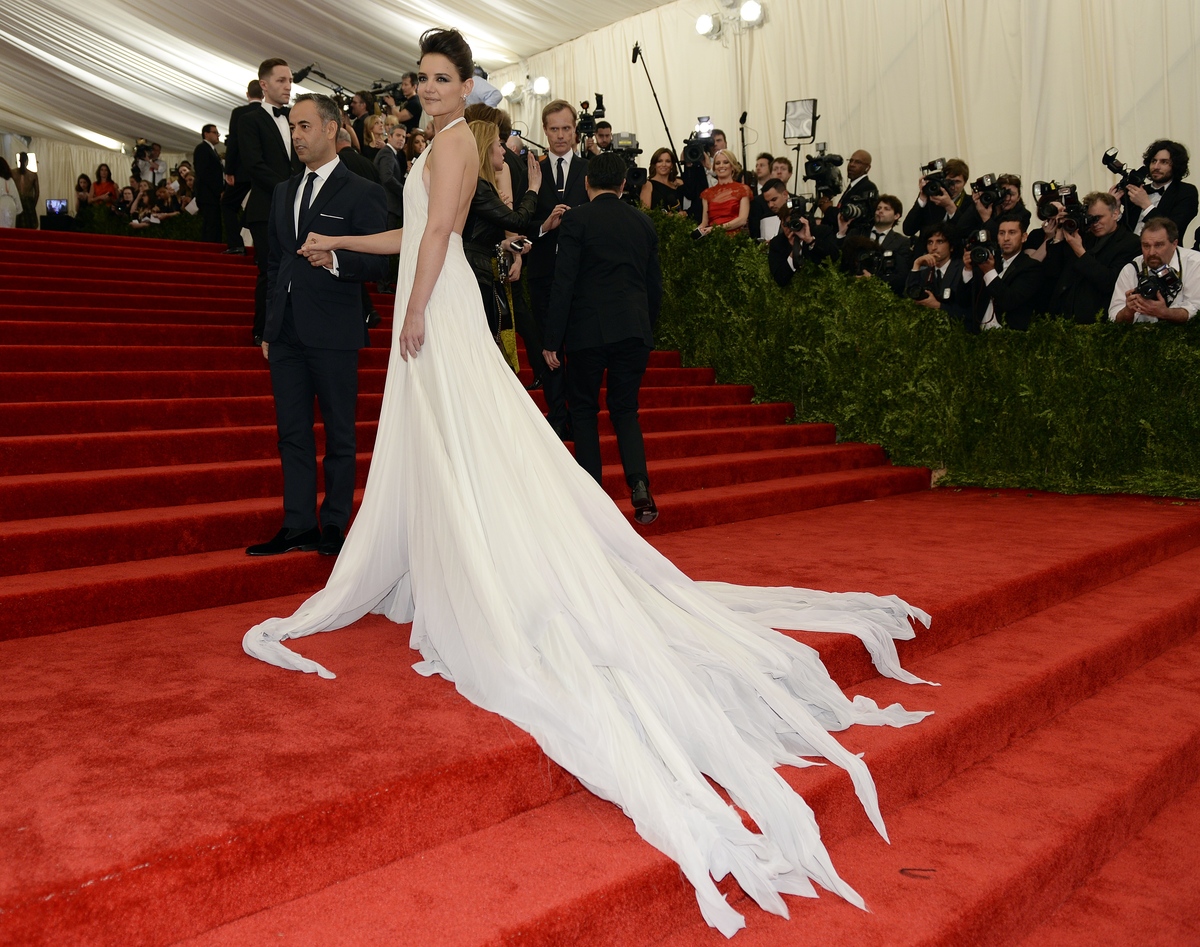 Gwyneth Paltrow - Gwen's boobs must have felt jealous since she put her entire rearend on display just one week earlier.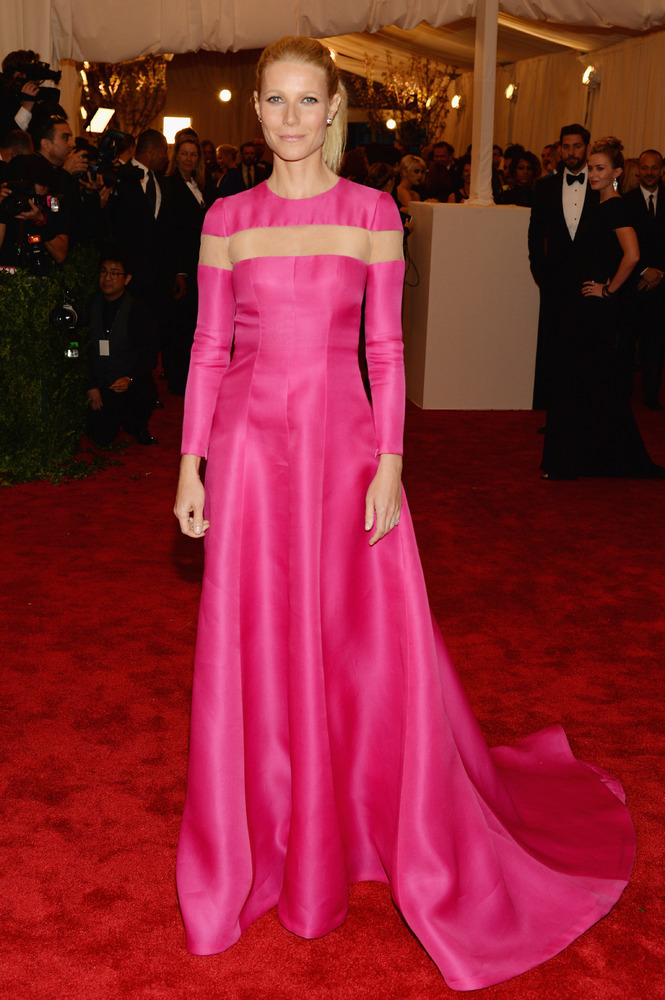 Kim Kardashian - I first had Kim in the "Love" category but, after talking to my friend Shayla, I have to say I agree that Kim looks like an un-made guest bed at the motel 8.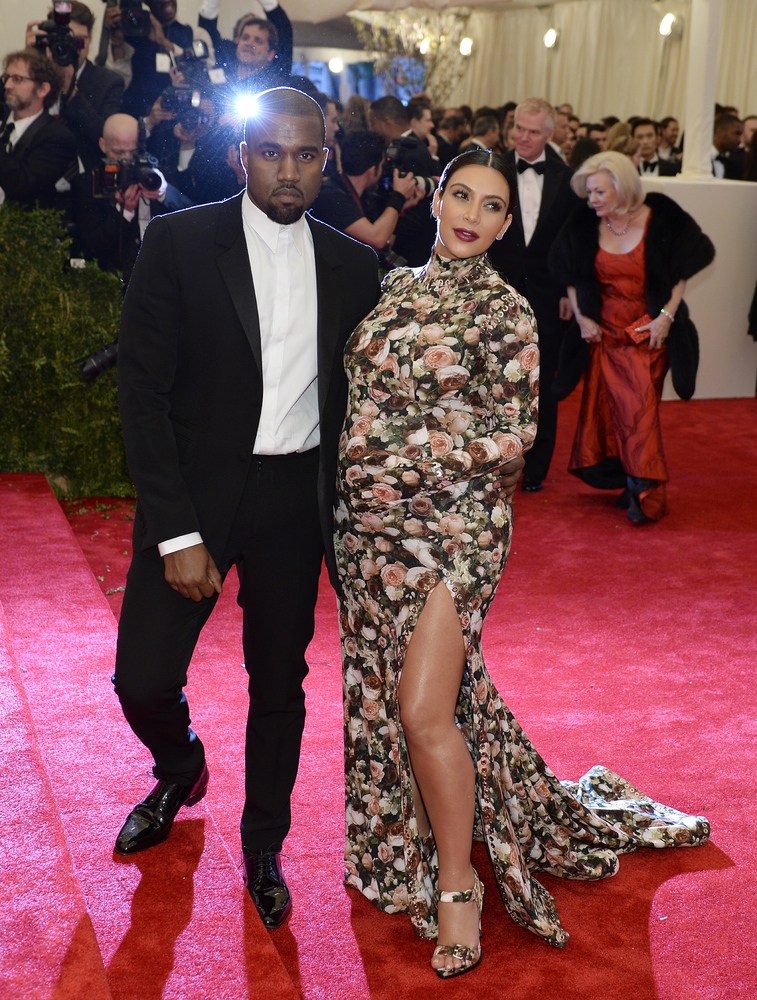 and soooooo many others.
Who did you love? hate?
XO, A