The summer before I moved to Atlanta, Shannon and I became big on stay-cations. Growing up in a beach town, you sometimes forget to appreciate all the fun things to do. But trust me....as I've been traveling to the midwest more and more lately, I realize that the beach is a blessed glorious place. Even though I love the steamy temps Atlanta summers reach....going and sitting on the murky lake with icky murky lake creatures is not nearly comparable to a day on the beach with the ocean stretched forever in front of you or even an afternoon on the river, boating underneath bridges and docking on a sandbar.
just some casual lighthouse touring


But anyway....I digress...back to the staycation of 2010. One particular Saturday we decided to drive to Hilton Head for dinner at a place called Hinchey's. It was a Notre Dame themed sports bar....ergo.....our family loved it. #GoIrish
We Love the Irish
Shannon and I both ordered the fried shrimp and before long were lost in conversation about who knows what. It wasn't long before we were done and waiting on our check when Shannon looks over at my plate and says "Where are your tails?"
"What?" I asked her confused?
"Your tails from the shrimp."
"These don't have tails" I exclaimed...."they're fried!"
Shannon pointed to her plate where I saw a neat little pile of about 25 fried.....tails.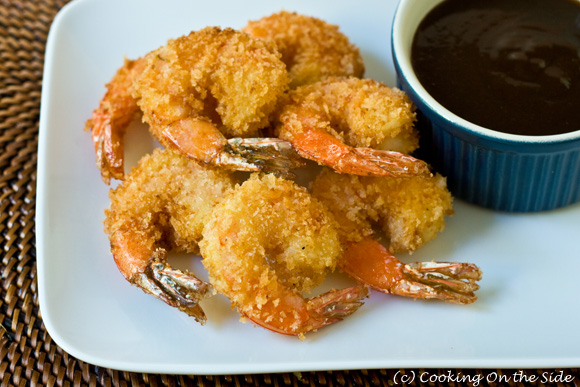 Yes, that's right.....somehow in the middle of my gab-fest I had consumed the entire fried shrimp....tail and all. Which leads me to believe....after my most recent episode of eating
unrefrigerated casserole
....my stomach is made of steel...because I never got sick!
In a panic, I asked Shannon to share some of her tails. If the waitress came back and saw my empty plate and hers filled with de-bodied shrimp tails....she would think I was such a weirdo! We quickly spread out Shannon's leftover fins on my plate and hers, paid our bill and escaped.
I was so lovingly reminded of this story when my sister sent me a text the other day with this picture and a caption that said "I saved the tails for you."
Facepalm.
Happy Hump Day
XO, A