Dear Body....Enough with the half colds and sore throats. I'm rapidly becoming that annoying person that always has some kind of illness. Dear Danielle....I'm sure this has nothing to do with the fact that we ran in the pouring rain and 30 degree weather this week. Dear Blog Readers....I am ashamed to admit that I had a full-blown adult tantrum yesterday morning when I couldn't find a pair of pants. In all fairness, I also couldn't find my Nike shoe chip. Dear Silver Linings Playbook....You were kind of an awesome movie. Friends have you seen it? Thoughts?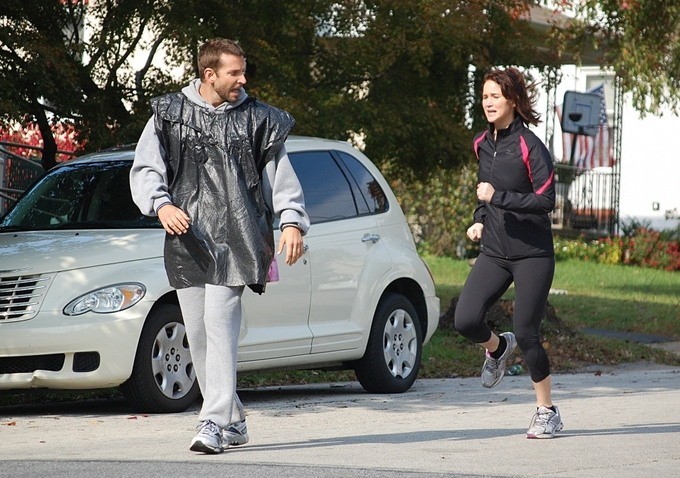 Dear New Jersey....We meet next week. Please be kind to me as I basically have the lowest tolerance for cold in the whole entire world. Dear SHAPE Magazine's Diva Dash....you are tomorrow. And me and my half cold and Whitney-who-I'm-trying-really-hard-not-to-get-sick are totally going to dominate you in the 80% chance of rain. #wearetotallygettingsick
Dear Friends, Happy Friday
BIG SHOUT-OUT to Danielle who is running her first MARATHON Sunday!!