I have to confess that I've had recent infatuation with etsy. I think I spent 65% of my Thanksgiving "vacation" hours browsing etsy and finding the most amazing things.
And one of my new favorite stores is Blue Bird
I'm generally a big fan of accessories. Most of you know that I'm a bangle fanatic but, that is not to downplay the importance of a good statement necklace or earrings. And Blue Bird nails it!
Bubble necklace that you don't have to rent an arm off to own? Heck yes?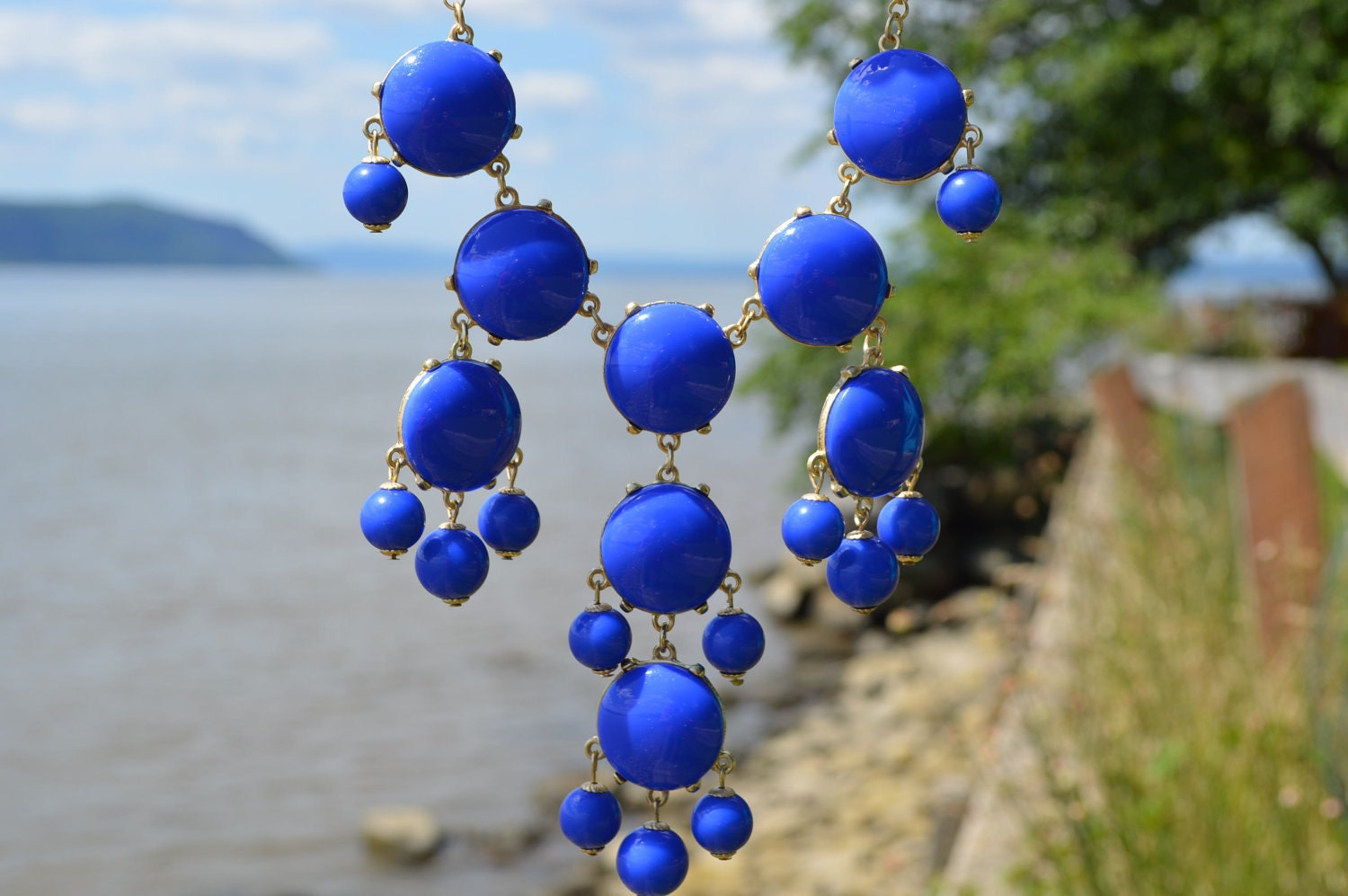 Kardashian fashion. They've got it and its ugh-maze!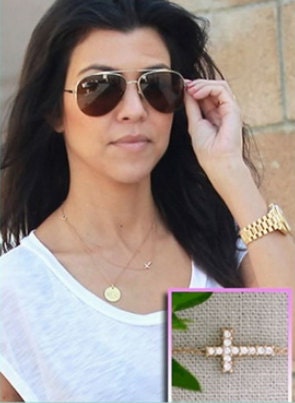 And a few other favorites: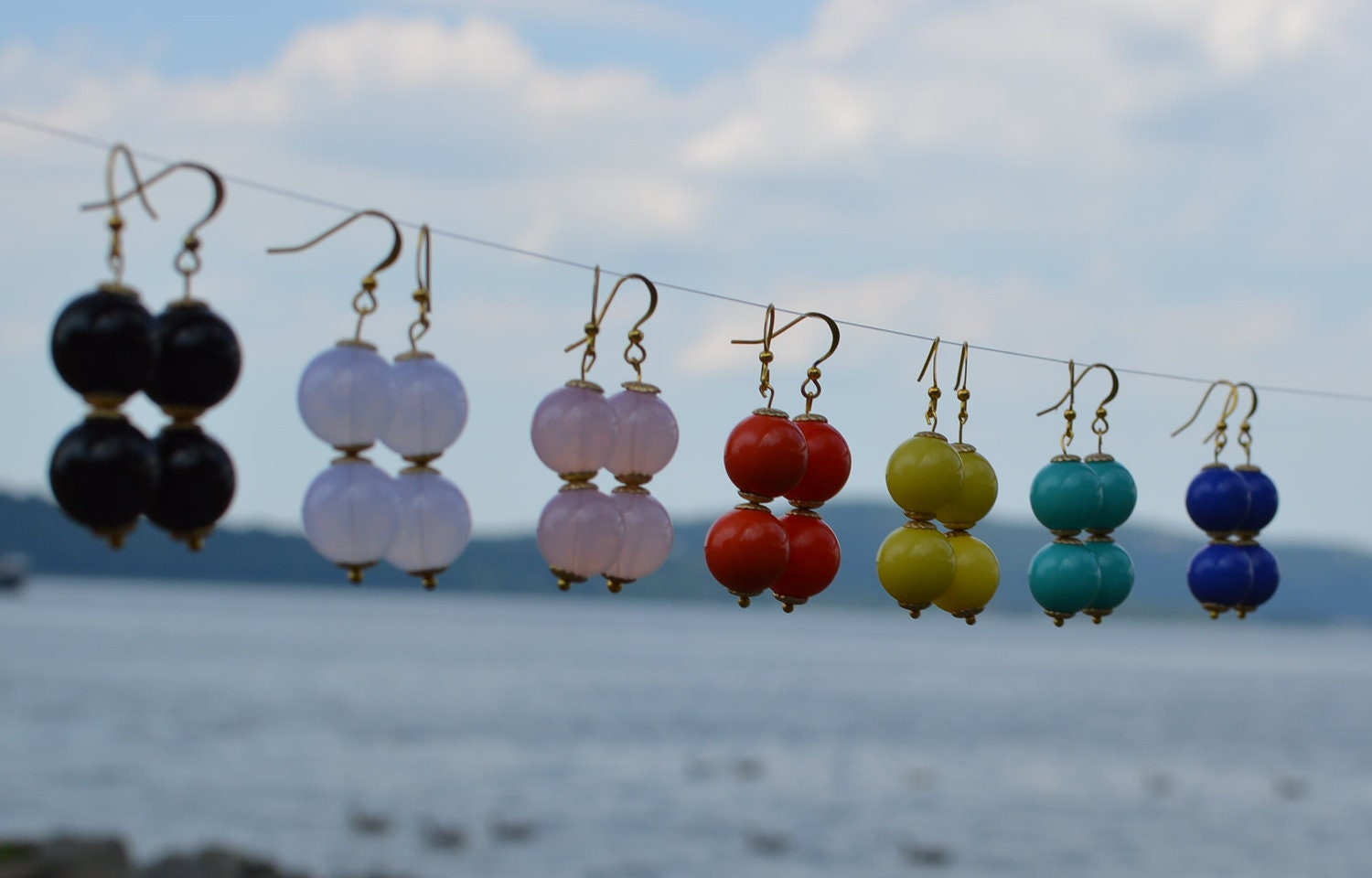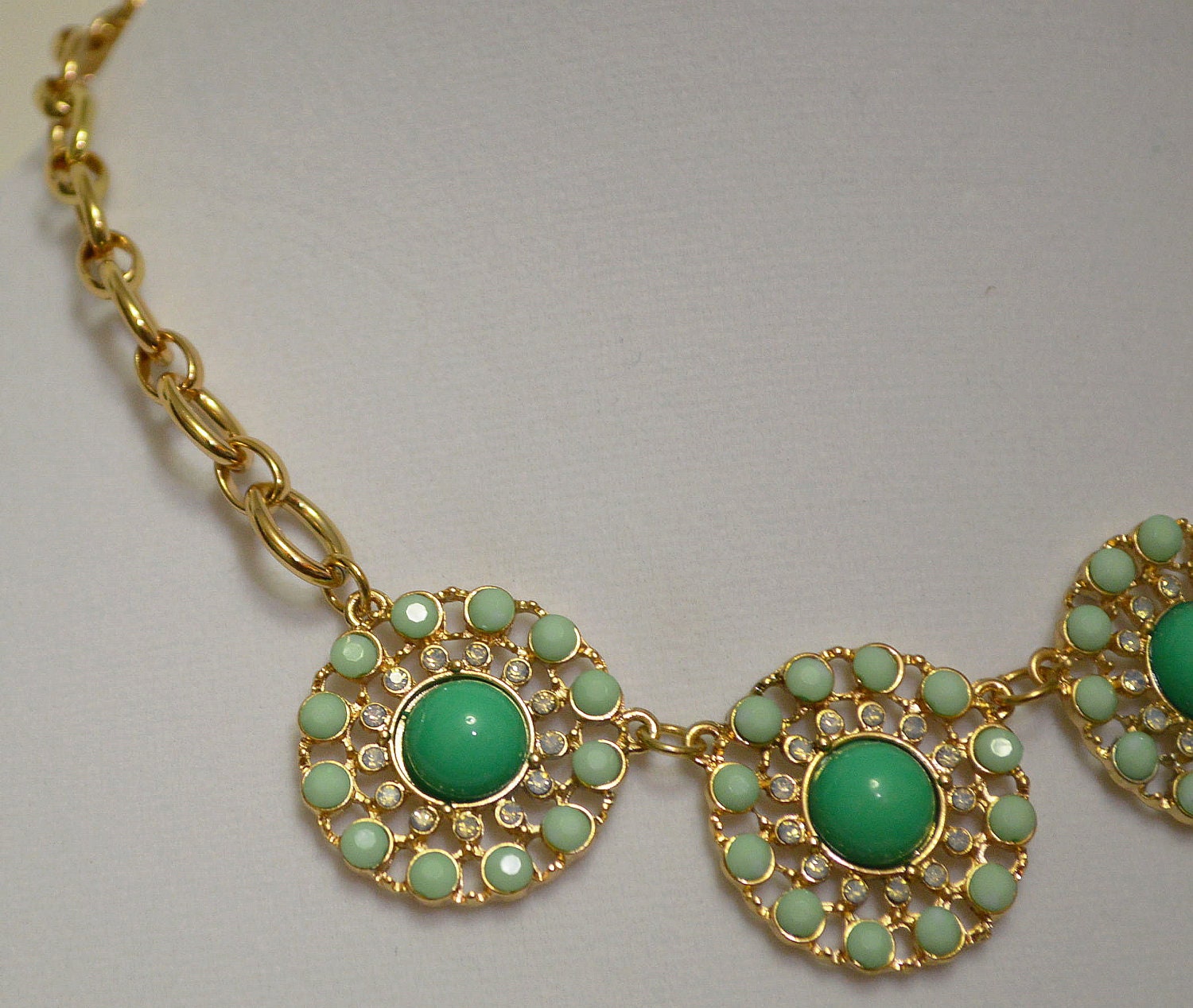 And today, Blue Bird is offering Run With Me readers a $20 gift card! Entry details below.
Can't wait? Save 15% bye entering FALL2012 at checkout!