All my life I have wanted to be boho....so basically since I was like 20.
I drool over every picture of Nicole Richie with her headwraps and effortlessly messy hair.
And on the rare occasion Mary Kate Olsen decides to put down the Virginia Slims and Venti Starbucks and shop other places than her grandma's closet, I often admire her breezy caftans and oversized bags.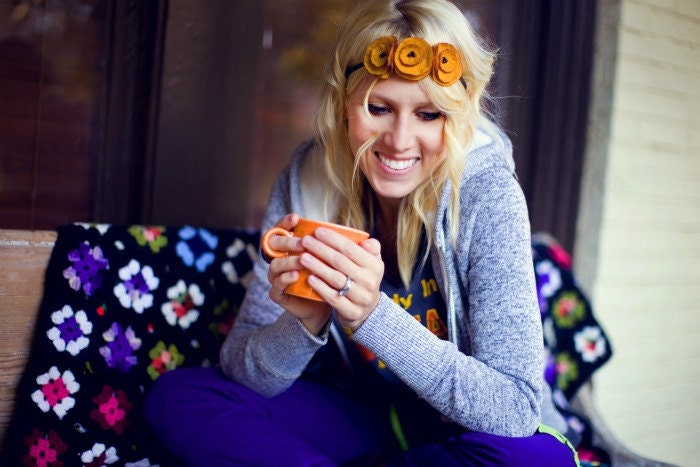 Plus....football is like a HUGE deal in the south. So adorable accessories are basically critical.
And since I'm not a huge fan of red lipstick, mixed prints or top-knots ("not a fan" can be translated "i could never pull that off")...football boho is something I was fairly certain I could do.
It also doesn't hurt to have a best friend that's a photographer to capture your boho coming out....if you will.
So Kayla, "Poppy" and I set out on the streets of Columbia to rustle up some Boho Gamecock Fashion......
Unfortunately.....I have a large head and ears that like to make an appearance when I'm trying to be all boho......so I ended up channeling Liv Tyler's Elf Maiden Arwen from Lord of the Rings instead of Nicole Richie (sorry Ilene)
However....even though I'm a Boho fail....my head has never had more fun. And I've decided this garland is an essential piece in my football wardrobe. Not to mention, the opportunities are endless.
Tomorrow I might put this on, call it my fascinator and channel Kate Middleton. These headbands are serious fun (as is everything in her shop!)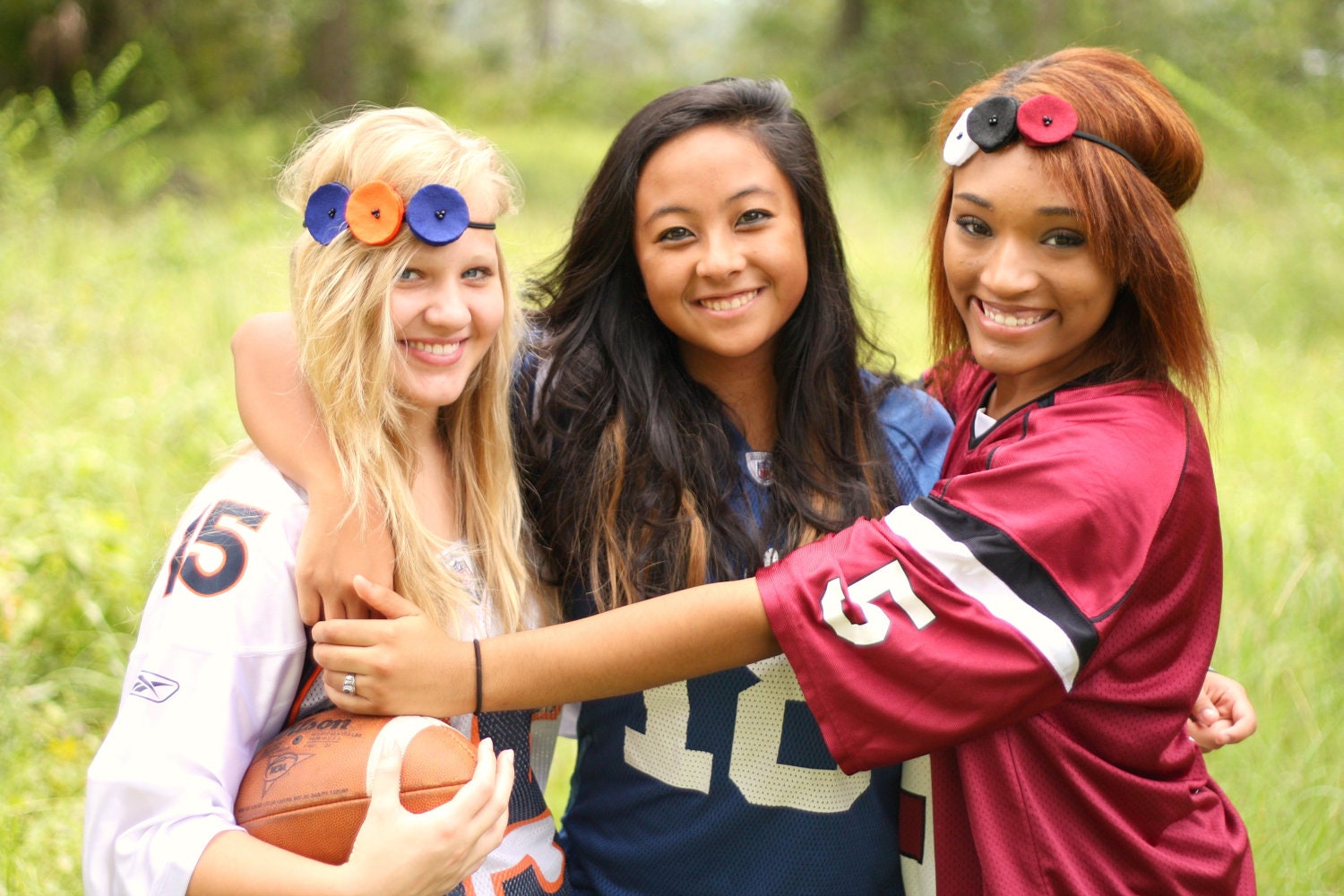 Arm parties are so 2011.....this year is all about head parties. So get in the game! (see what I did there)
And lucky for you.....You can join the party! Ilene is offering
15% off your entire order
! Just enter the code
FOOTBALLFEVER
at checkout.
So channel your inner boho, elfen maiden or princess royalty and show your school spirit with your own Poppy Garland Headband!
GOOO GAMECOCKS
My Photos Credited To: Kayla Wilkes Photography