I don't know about you....but I'm feeling all American-y this week.....and loving some Olympics. And specifically some of the USA female Olympians and learning all about them.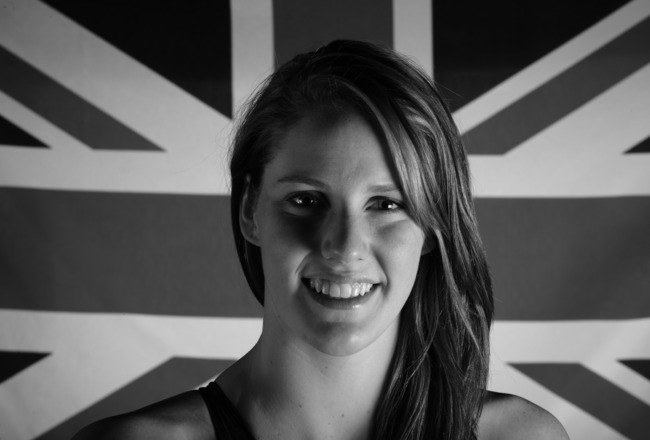 Fun Fact: Missy is 6' 1" and is nicknamed "The Missile"
Fun Fact: LoLo is of Native America, African American, French and Norwegian descent
Fun Fact: Gwen earned her degree in Accounting from the University of Wisconsin...even going on to pass the CPA exam
Fun Fact: Hope was a contestant on the 13th season of Dancing With the Stars
Fun Fact: Jordyn is a volunteer at St. Joseph's Children's Hospital
Fun Fact: Shalane holds the record for being America's fastest distance runner
Fun Facts: Marlen was her student body president and graduated in the top 2% of her class
I have to say, there is nothing better than watching the American flag rise up to the sound of our national anthem. Am I right or am I right? America rules.
Who are you watching this year?!