I confess, I got all dressed and walked to the gym early Sunday morning, ran for one minute and 27 seconds and decided I just really didn't want to workout.....and left the gym.
I confess I ate 4 cupcakes on my birthday....FOUR!
I then confess that two days later I Miranda Hobbes'd the crap out of those suckers
I confess that oddly....there are two "Irma Gonzalez" that work at my company....and I have been emailing the wrong one all week.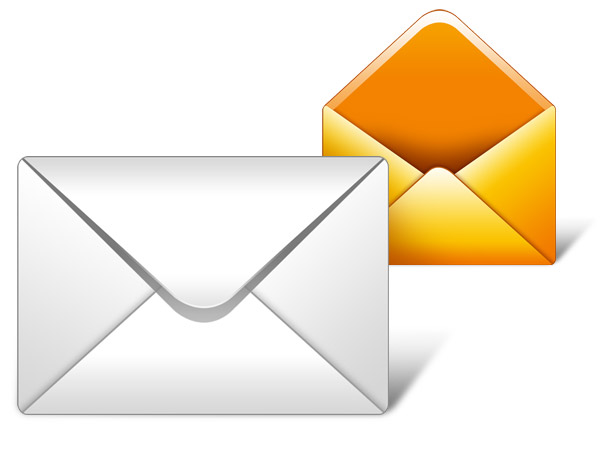 I confess I spilled laundry detergent and then wiped it up with the clothes I was about to wash. That's acceptable right?
I confess that I love that
the creator
of I Confess, is back to blogging!
I confess life has been all sorts of insane lately....but it's all good....mostly ;)
What do you confess?
XO, A