Today we are traveling to a part of the country I've never been remotely close to. So I was so excited to see what those Northwestern-ers do all season.
I mean, it snows 10 months out of the year right?!
Here today to enlighten
me
us is Sabrina from
Sabrina Says
Sabrina sings, she dances, she's a fashionista, she's gorgeous, she's got jokes....she's basically amazingness all in one petite little package.
Get to know her....you will love her. Promise.
I never know what to say in my introductions!! So I came up with a list of interesting facts about myself... I hope you find them.... well, interesting.
I have been on a Camel twice in my life. I HATE chocolate. My eyes change color. I like to rap when I do karaoke. I rarely get embarrased. I like to dance in public places. I have the most loyal friends. I have a BIG OL' FAT CRUSH on Channing Tatum. My left foot is a whole size larger. I have a massive shoe collection. I LOVE ASHLEY!!!
How about that.
Let's face it. Ashley is awesome. I talk to this girl every day. She is one of my go-to girls for ANYTHING. Advice, support, a good laugh... you name it! Plus she is absolutely beautiful. Bombshell.
I am loving this Summer Essential Series! And I am so thrilled to be apart of it!
Okay, Let's get down to business!
Lately I have been riding everywhere! To the lake, to work, to the grocery store, to bars.....
I just LOVE it!
My Top 5 Summer Essentials:
1. A Great Fitting Bathing Suit!
I swear.. it seems like every bathing suit is now PACKED with padding. I have always had a larger chest... and trust me.. I'm not trying to display the goods any more than they need to be!!
2. The Perfect Nail Color
Here are some of my favorites!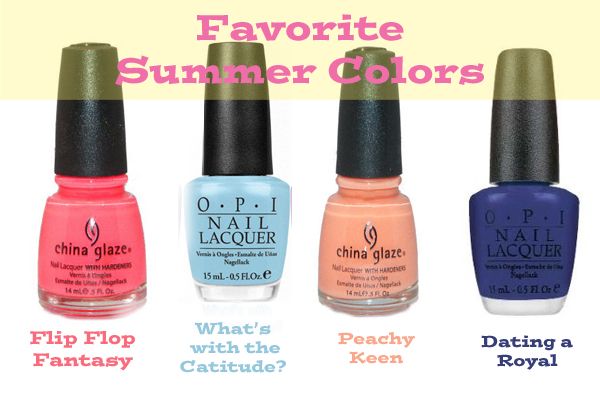 3. Pretty Bedding
When the nights get hot I dream about slipping into cool crisp sheets. This duvet cover is my most favorite purchase of summer. It's light, breathable and SUPER cute. Thanks Target! You always do me right.
4. Maxis and Minis
I am always torn between maxis and minis! Both are fun/flirty no matter what the occasion! Here are some of my faves from
LuLus
!
5. A Pop of Color
Summer time is the best time to go out with a bare face! Your skin already has a natural glow from the sun, but I always love to amp it up just a little bit more! Focus on one feature. I picked the eyes or the lips. Do something unexpected like turquoise liner or a bright coral lip! I promise you will turn heads!
For the Lips
For the Eyes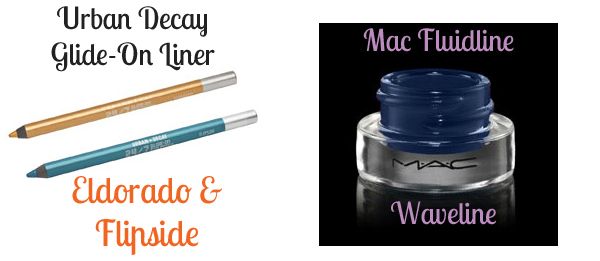 I tried out a mermaid look
HERE
Thank you for reading Run With Me lovers!! I hope you enjoyed my summer essentials list all the way from the Northwest! Please feel free to stop by and check out my blog
Sabrina Says
.
I hope your summer is filled with laughter, cold drinks and plenty of adventure!!
Who knew the Northwest was so much fun?! I certainly didn't! Thanks Sabby-Fresh. You rock!
If you missed Katie's SE List yesterday, click
here
.
Stay tuned for more summer essentials and great bloggers tomorrow!
XO, A