My friends here in Atlanta have such huge hearts. I swear there isn't a weekend that goes by that they aren't volunteering somewhere. I've been slow hopping on the volunteer bus because I'm trying to find my "niche."
I'm not your biggest baby fan around. And while I love some old people, I don't feel that's my niche either.
I really like spending time with older kids -middle schoolers and high schoolers. So I'm a big fan and supporter of the
Shine Project
which I'm sure many of you are aware of by now. But, if you're not, the Shine Project essentially takes at-risk kids and gets them involved in the community while helping raise money for college scholarships.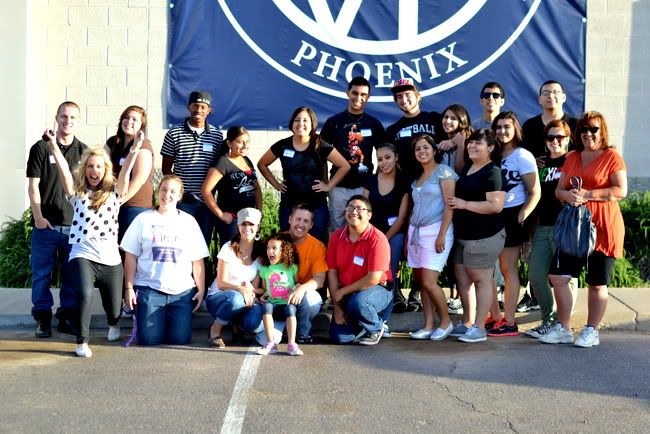 It's an incredible thing to get kids motivated, excited and...doing. Doing good things for their community and putting them in touch with positive influences that can help guide them to a bright "shinier" future!
To help support this cause, Ashley (creator of the Shine Project) has created a store of products where a portion of every purchase goes to the Shine Scholarship Fund.
And Today, she is giving away a "Be the Change" t-shirt.
Multiple ways to enter!