Monday Morning Confessions.....

I confess I walked into a wall getting off the elevator at work the other day because I was answering an email and not looking where I was going
I confess I have never seen the Titanic all the way through and feel like it coming back to theaters in 3D is like me getting a second chance
I confess I sat yelling "Trust No One!" over and over at the TV during One Tree Hill the other night when the faux cop gave Nathan an empty gun.
I confess I have a thing for obnoxious people. Scott Dissick. Michelle Money. Alexis Bellino I can't get enough.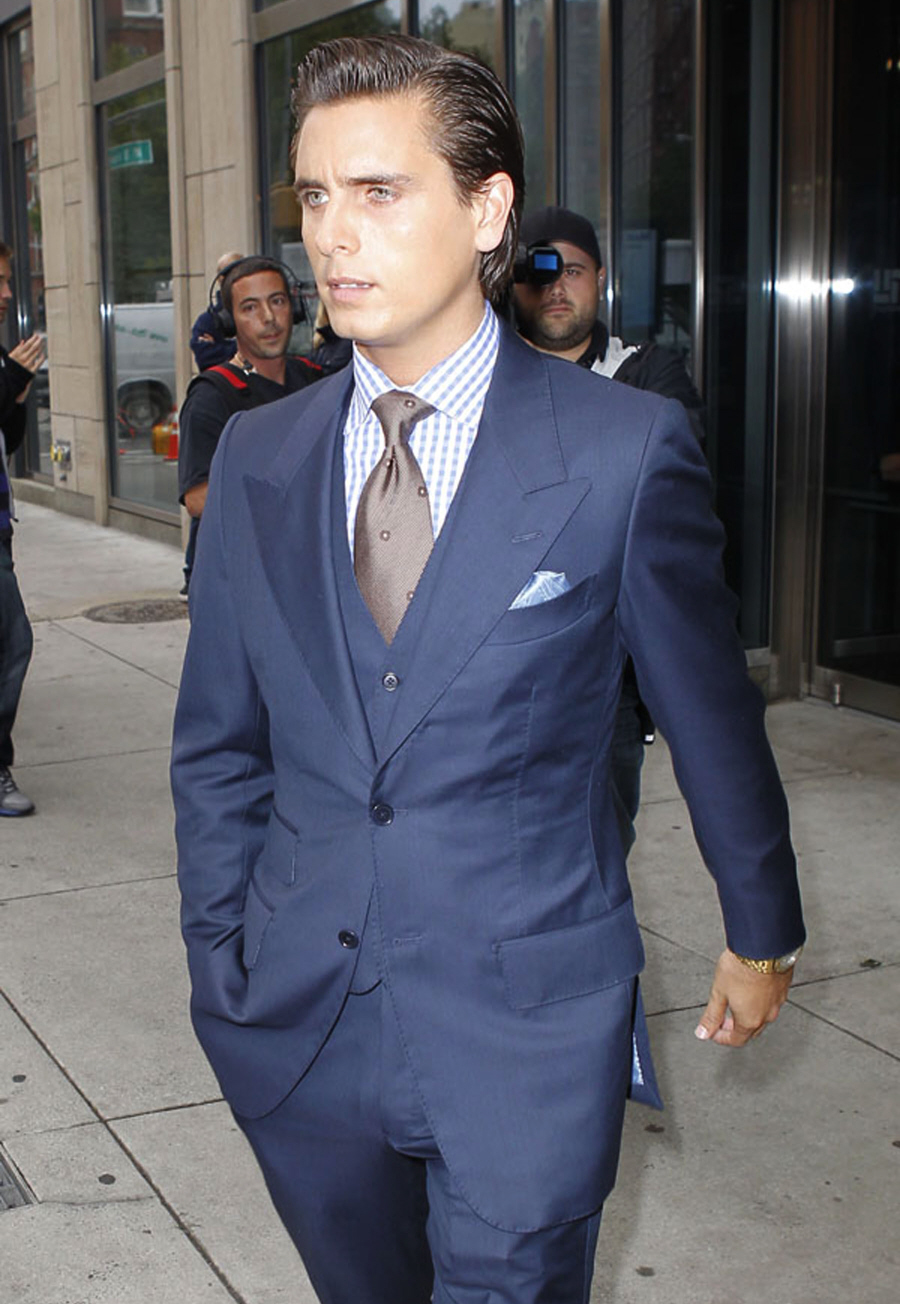 I confess I believe my next door neighbor is either running an orphanage or a juvenile crack den out of her apartment. I swear I see different children with keys going in and out of there every day
I confess my blog friends mean the world to me. Love them to pieces!
I Confess - Creation of
Rissy
.