So I have a bone to pick with blogger.
Anyone who has a blog post page like this
yeah, I can't comment. Blogger says I'm "not authorized."
(Naturally it says this after I've spent 5 minutes writing book-long, witty, thoughtful comments)
Seriously blogger? I'm like blog royalty! No? Ok, maybe like just a blogger maiden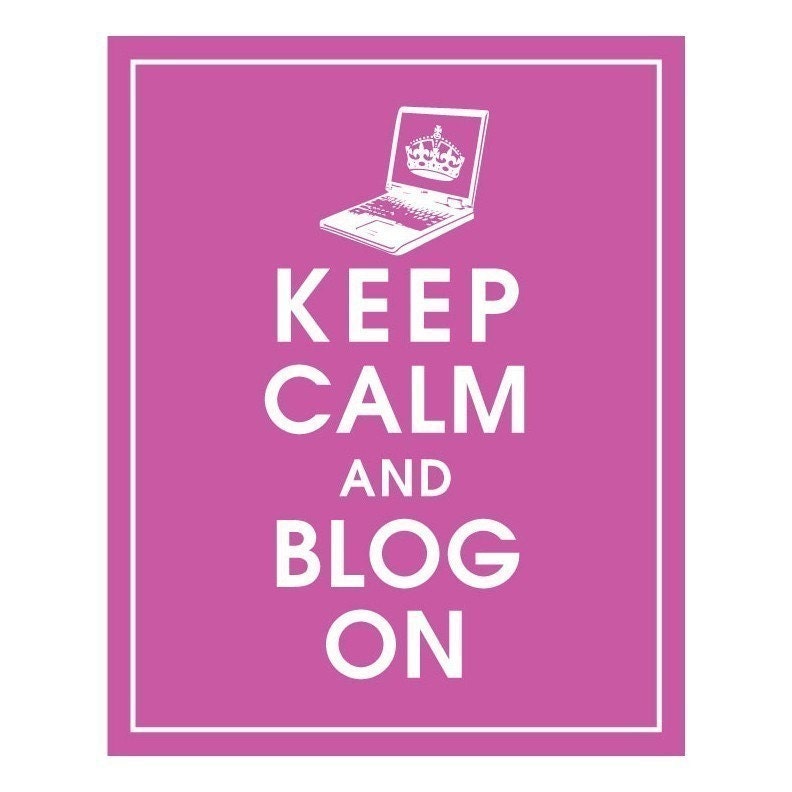 But still....
I've tried
everything
even so far as entering my "AOL AIM ID"...Ugh hello 2001 and dial up internet
and if I happened to get through using the annoying "
anonymous
" feature.....you'll know it by my janky comment....where I sign my name and blog URL like we're pen pals. I apologize.
So I while I don't want to totally make this all about ME and ask that you all change your format to a more ashley comment-friendly pop-up box....I'm just going to throw it out there.
Plant that seed.
Sow a thought
Oh, and you should kow.....if you have a format like this....
you have lots of sweet thoughts floating out in the blogger world about you.....not that that should influence your decision in any way.

And if you have any tips or solutions on how to overcome this....please leave them in my blogger friendly comment section ;)
XO, Your Bratty Blogger